Smokin'
Join Date: Dec 2008
Location: Elkton, MD
Posts: 430
Thanks: 1
Thanked 15 Times in 10 Posts
Maintain's Informative Creations! (by me, Marty)
---
Relays under the hood, multiple angles.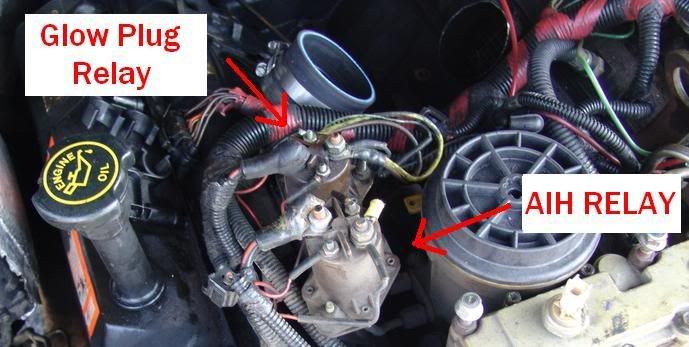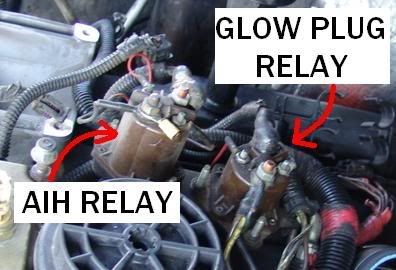 How to make your own boost fooler.
How to remove your turbo.
Turbo Dissembly, out of truck.
Rear bind clamp info.
What the Exhaust Back Pressure Valve sounds like when Activating.
Gutting/Plugging the Pedistal (I know it says exhaust back pressuve valve but that part of the video got cut off)
DP Tuner
Chip Install.
http://www.dieselmovies.com/view_vid...163467c9dae521
Fuel Filter Drain O rings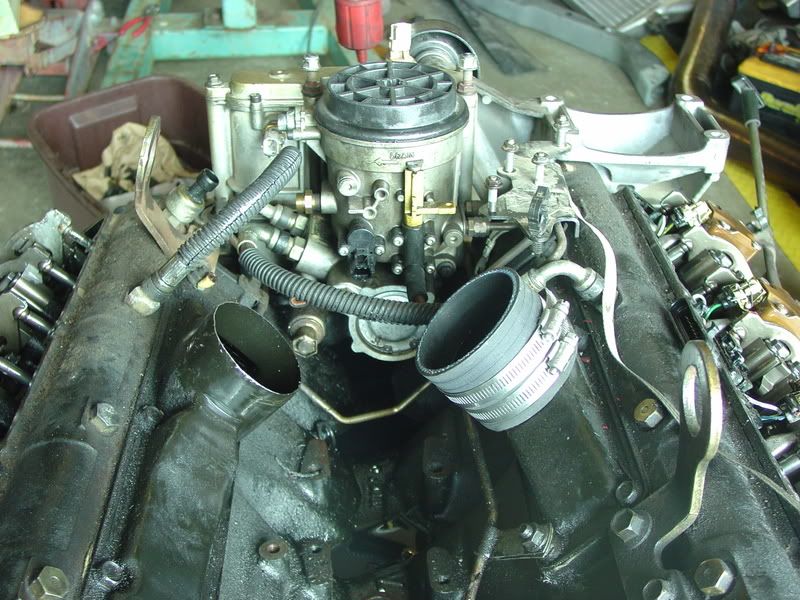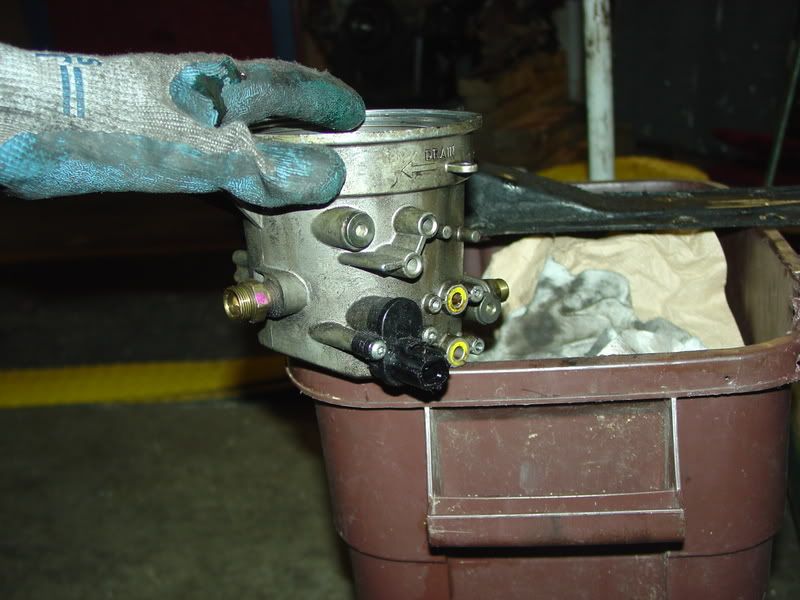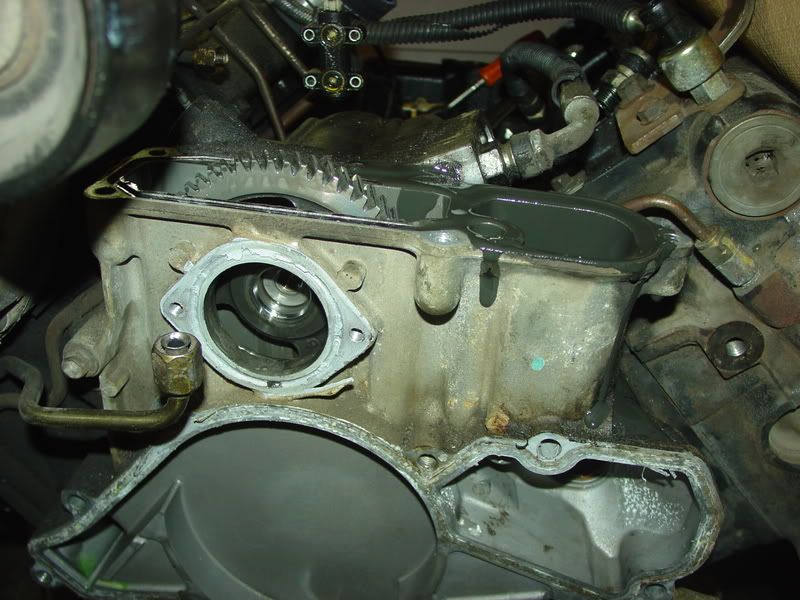 http://home.centurytel.net/sabre/drainvalve.html
Oil Rail Plug Removal (under valve cover)
Injector Removal
Injector Installation
Purging cylinders after Injector installed (glow plugs out).
Glow Plug Wire, under it is a 10mm bolt that requires a 1/4" drive, deep socket 10mm.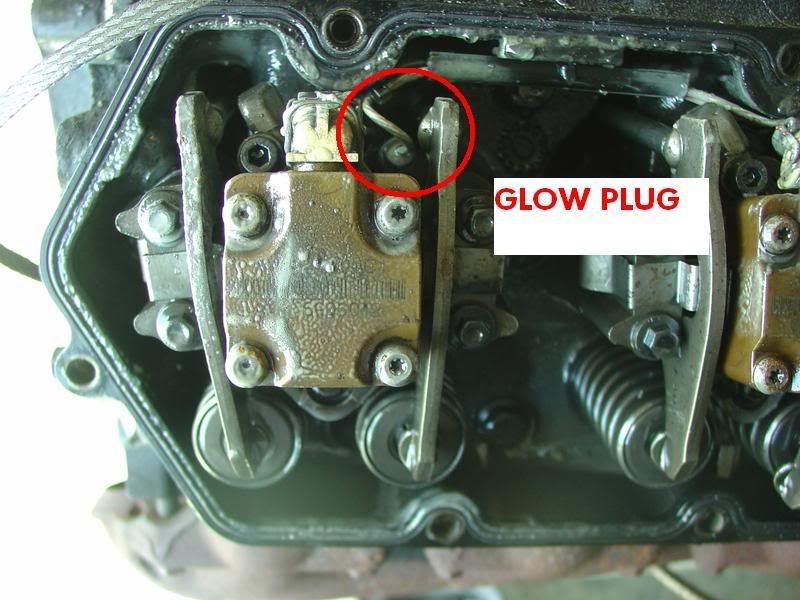 Glow Plugs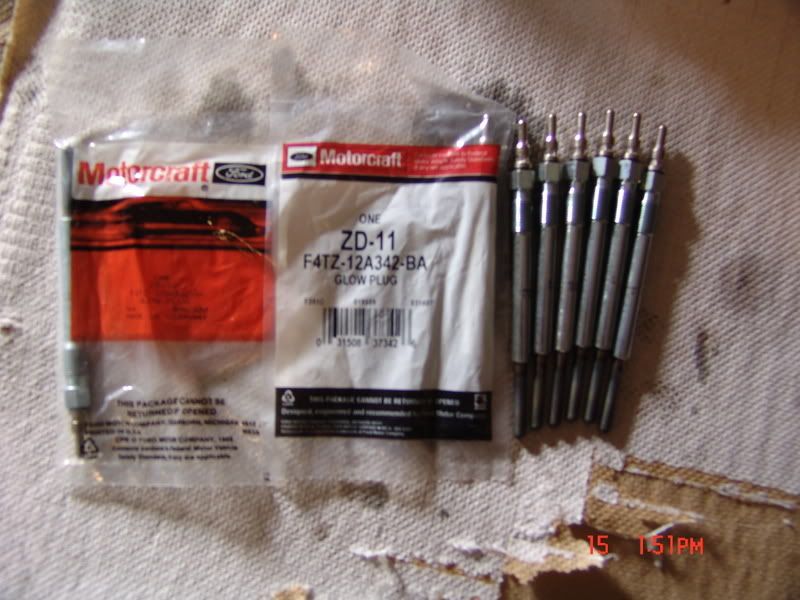 Buzz Test
Testing for Bent pushrods
Head Removal
Hpop Information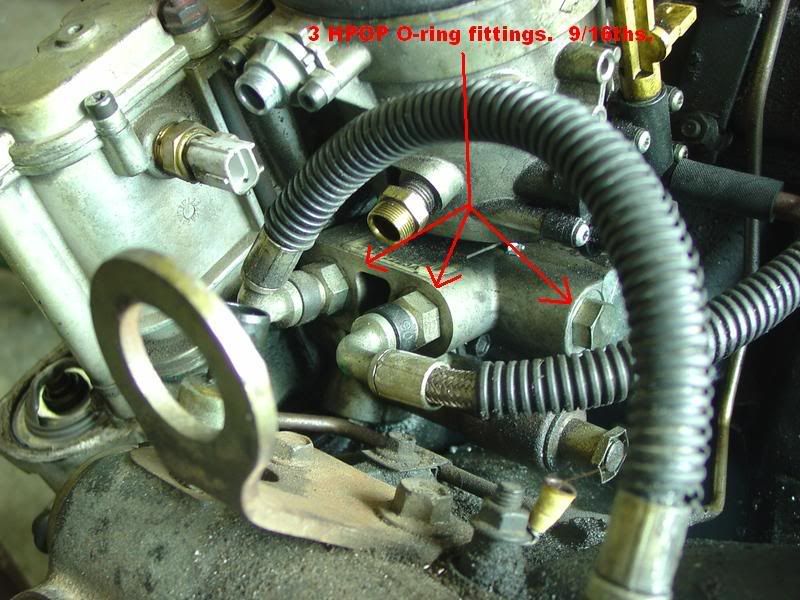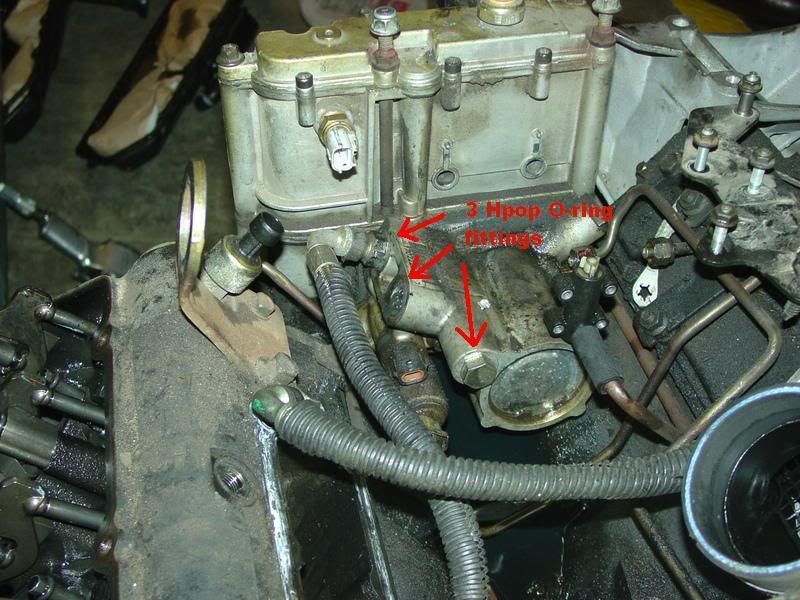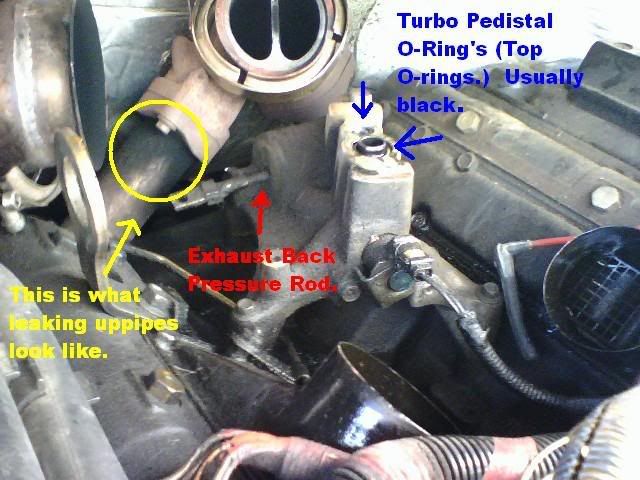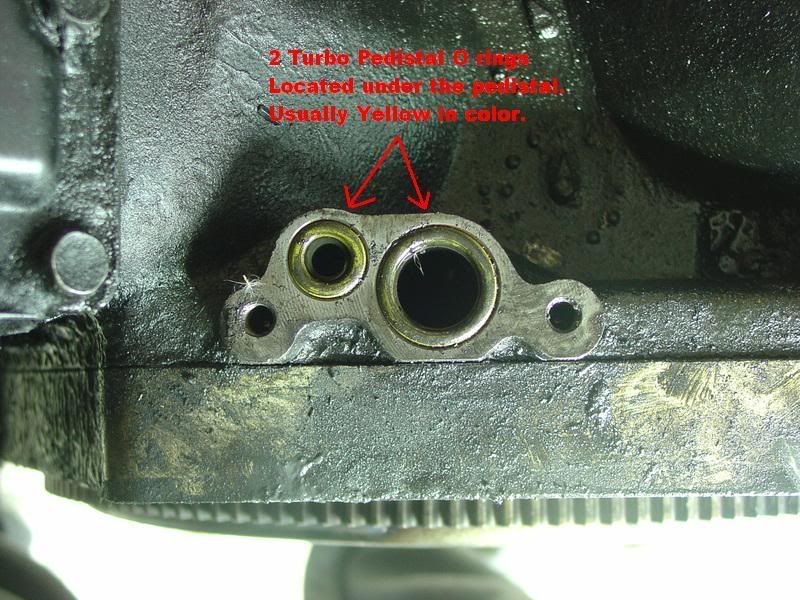 HPOP and Resevoir removed.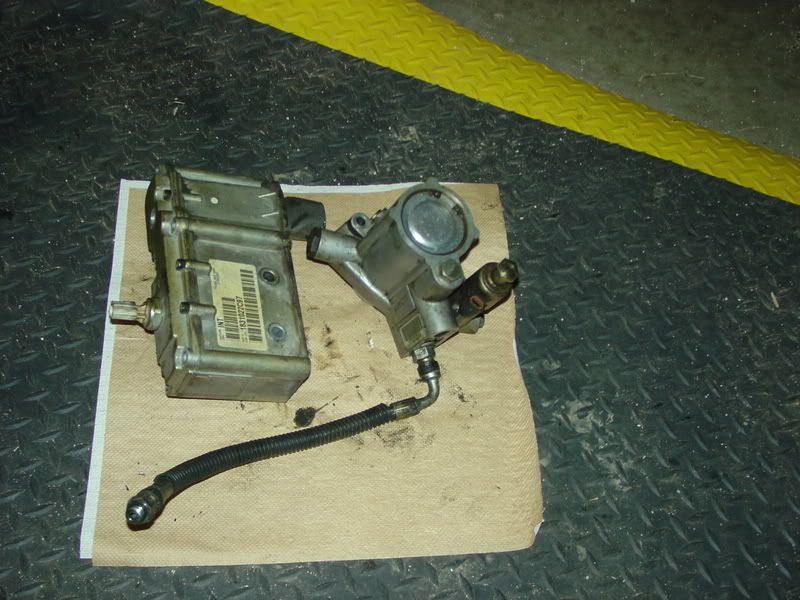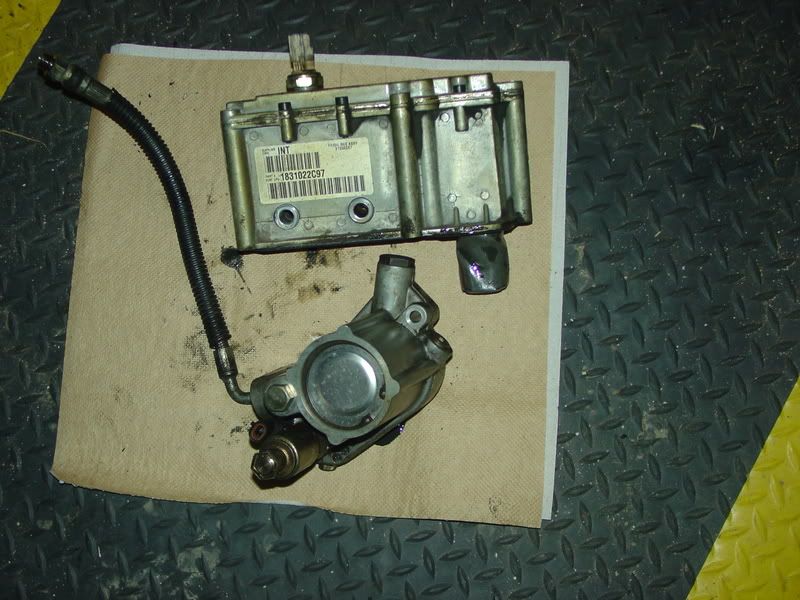 Fuel Pressure Regulator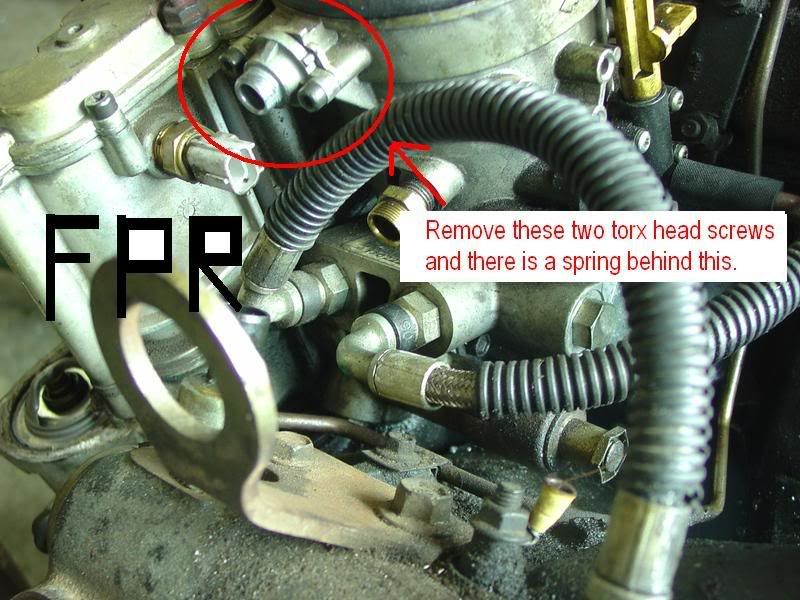 Headstud Install
Valve Spring R&R
Headstuds and Aftermarket Valve springs installed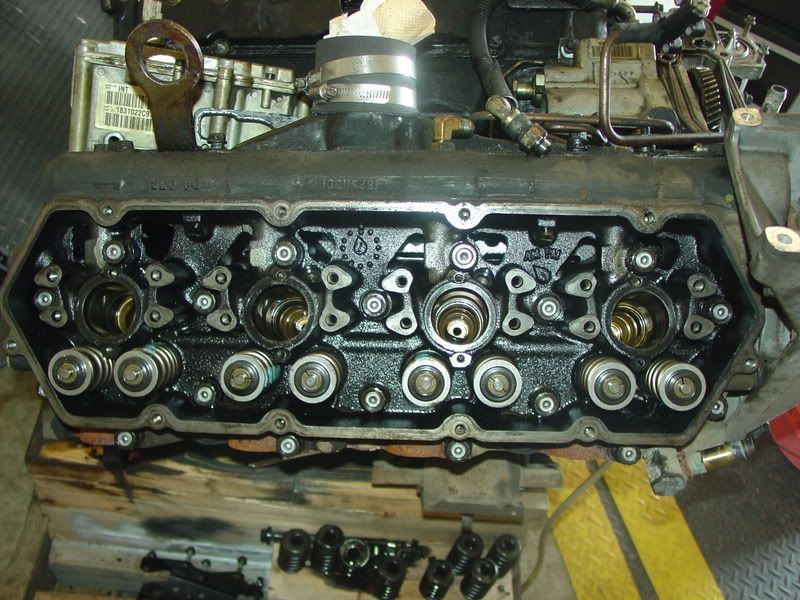 03 Turbo Swap into an 05+
Water Pump Replacement
Cruising around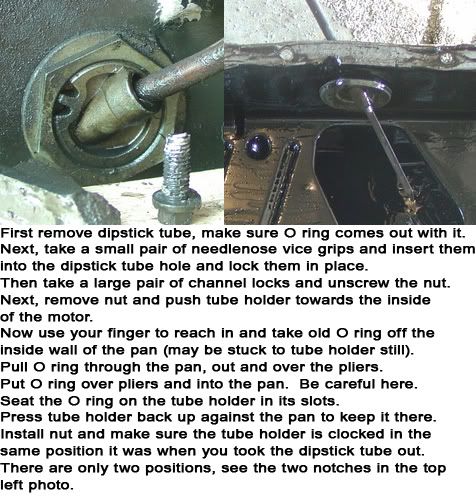 [B]You can use silicon on the dipstick tube O ring that goes on the tube and into the holder as well to keep it in place and from leaking.[/B
| | |
| --- | --- |
| The Following 3 Users Say Thank You to Marty For this addition to TDG: | |
Similar Threads
Thread
Thread Starter
Forum
Replies
Last Post
Marty!

2towrjp

Supporting Vendors Forum

4

05-20-2006

01:05 AM

Thanks

[email protected]

Truck Toyz

nummit

Supporting Vendors Forum

3

02-07-2006

10:58 PM
Posting Rules

You may not post new threads

You may not post replies

You may not post attachments

You may not edit your posts

---

HTML code is Off

---