June 25th Spanish Fork, Ut
---
There is a Dyno comp and sled pull this saturday in Spanish Fork, Ut at the fairgrounds. This should be an awesome show! Also come check out our new sled...It looks GREAT!!!!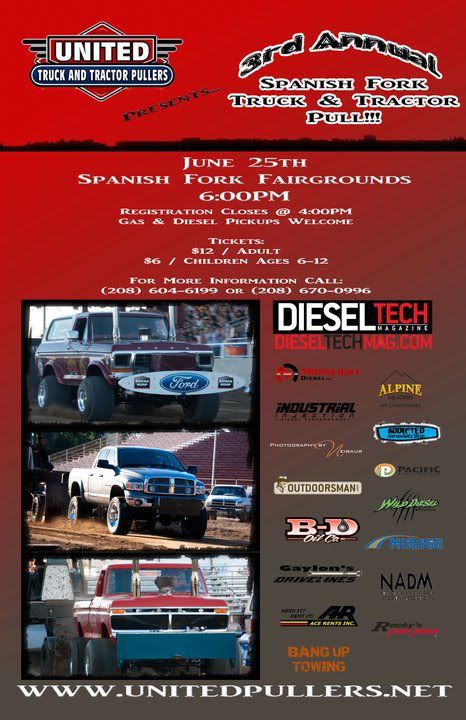 ---
Brandon AKA bcumminsmeck
TDG Mafia 36
Threadstarter
Correction for Saturday...I just got off the phone with Custom Auto and they are NOT doing a dyno comp this Saturday. I apologize for the confusion. See you all Saturday for the pulls!
---
Brandon AKA bcumminsmeck