Join Date: Apr 2007
Posts: 5
Thanks: 0
Thanked 0 Times in 0 Posts
squeaky rear leaf springs
---
my 2008 f-450 king ranch rear leaf springs after pulling my gooseneck horse trailer i have a b&w hitch after unhooking it my leaf springs squeak now anytime i go over any bump down my driveway its driving me crazy.
Powered By Ford
Join Date: Jan 2007
Location: Boonville, NY (upstate)
Posts: 2,438
Thanks: 72
Thanked 56 Times in 47 Posts
is there plastic isolators between them? Mine had some in my front springs that ford forgot to take out during assemlby, I know it might be a long shot, but here is a picture, You could also go check everything out to see if you could grease anything, but that probably won't happen, so I'd just go to the dealer and make them give you new ones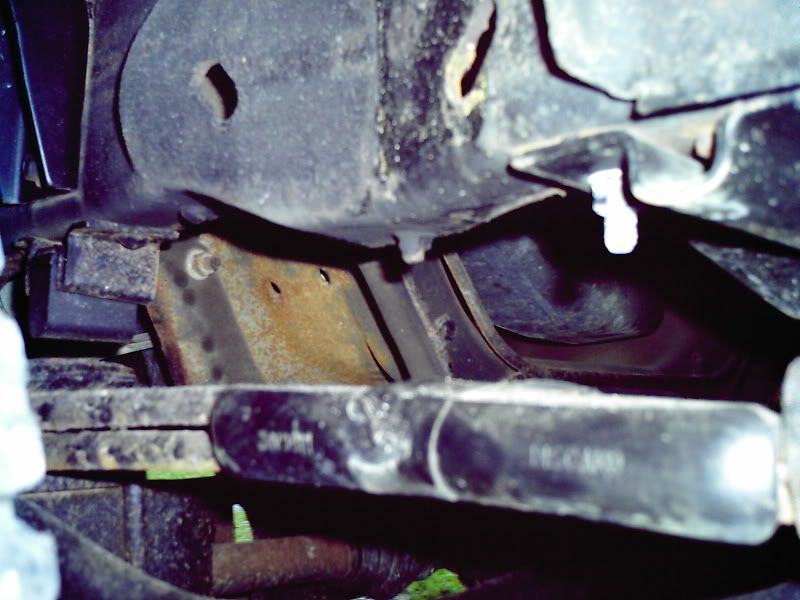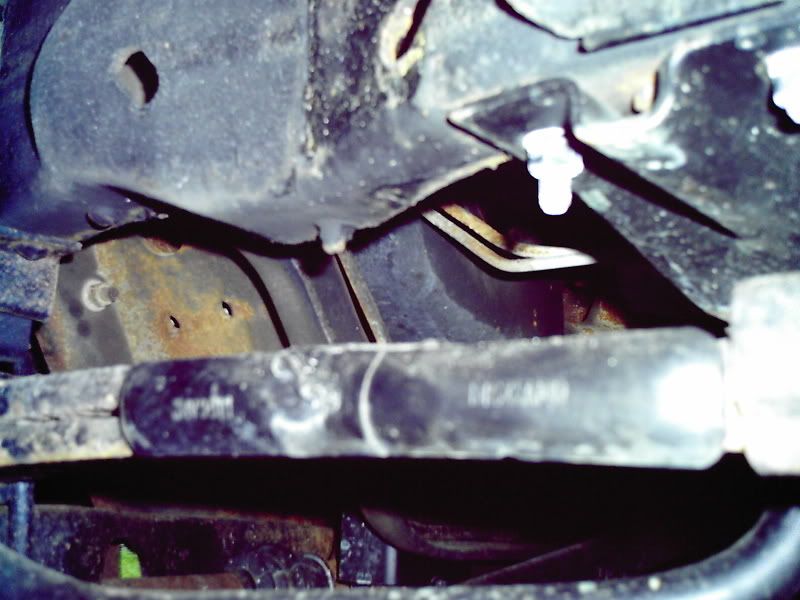 ---
04 Silverado 2500HD LB7/Allison, EFI live by duramaxtuner.com with DSP5, 4" MBRP turbo back straight pipe, polished 5" tip, 5% tint, riding on 285 fierce attitudes, many more mods....