Join Date: Jan 2007
Posts: 15
Thanks: 0
Thanked 0 Times in 0 Posts
Waste Oil Heater Burns all Waste Oils
---
I built this shop heater because it was getting cold. A few people saw it and asked if I would be willing to draw up plans for them to buy. The thing works so good I've decided to sell the plans. It is built using very commonly available materials, many of which I found in other peoples trash. I put a lot of work into making these plans easy to read and to be understand by anyone. This heater works very well and there are no filters to change or fuel nozzles to clog. It burns extremely clean with absolutely no smoke.. So here it is,
A customer who purchased the plans built the burner part of it and posted a video to show off the flame produced. This was his first test.
You can see the video here at photobucket.com
http://s2.photobucket.com/albums/y6/...t=MOV00771.flv
More information can also be seen here:
http://www.utahbiodieselsupply.com/w...literature.pdf
Transform a 55 gallon drum & 100# propane tank into Free Heat from a Zero Smoke Waste Oil Heater you can build in about 2 weeks.
• Heating Capacity: 70,000 Btu's – 200,000 Btu's (adjustable output)
• Fuel Consumption: 0.6 to 2 gallons per hour
• Fuel: Waste Motor Oil, Waste Vegetable Oil, Transmission and Hydraulic Oil, Mineral Spirits, Machine Cutting Oils, Synthetic Oils, Gear Oils.
• Dimensions: 30" Diameter x 68" Tall + Fuel Tank of your choice.
• Weight: ~250 Lbs. (Without Fuel Tank).
• Electrical: 110 VAC / 15 Amp Circuit.
• Compressed Air: Less than 0.5 CFM @ 80psi
• Controls: Manual Ignition and Shutdown
• Construction: Commonly available materials
• Skill Level: Requires proficiency at Tig or Mig Welding, basic metal fabrication skills and basic electrical skills.
• Special Tools Required: Mig welder or Tig welder, Torch or other way to cut plate steel.
Plans $50.00 (My construction cost $250)
Completed Unit $2500
In1985 the Environmental Protection Agency issued final procedures for disposal of used oil by burning on site (40 CFR 266.41). These procedures say there is only one solution to eliminating your liability, burn it!
The plans include:
*Table of contents with click-able links to each component section.
*Materials List with description, photo and alternative suggestions.
*Over 160 illustrations including,
*Labeled CAD Drawings
*Labeled 3D diagrams and photos
*2D Prints for cutting plates
*Complete descriptions and step by step directions
to make each part.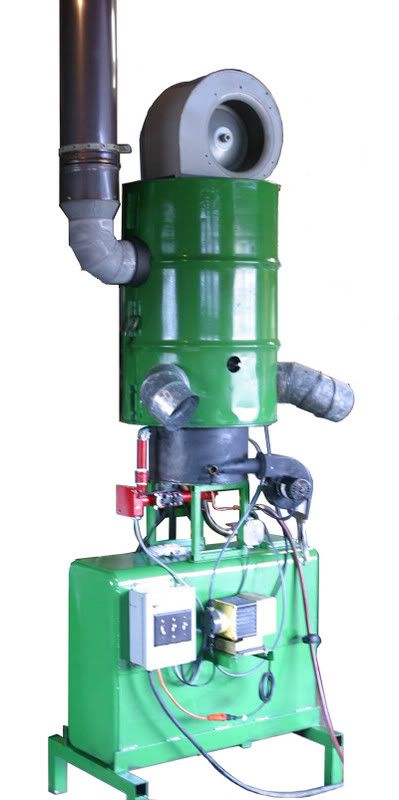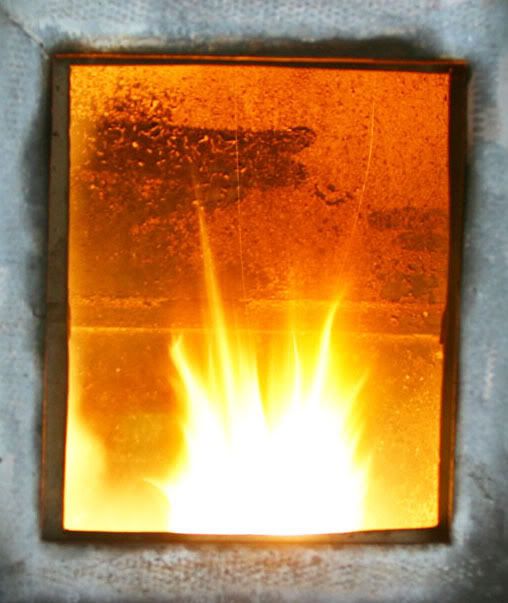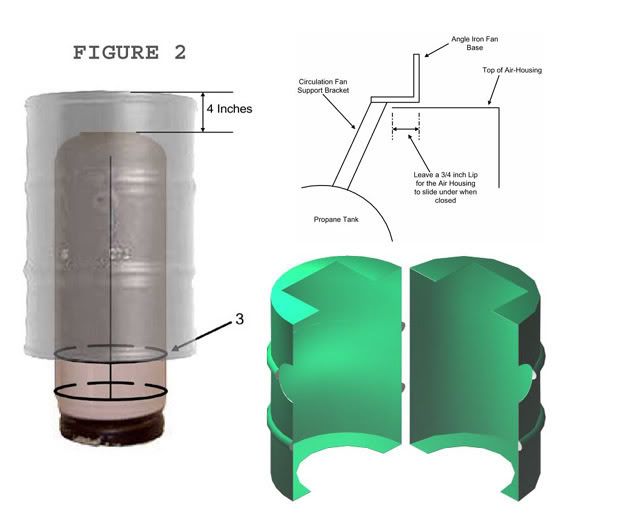 The Big Meanie
Join Date: Apr 2005
Location: Northern Michigan
Posts: 5,220
Thanks: 213
Thanked 235 Times in 153 Posts
wow, that is pretty impressive!!!!!!



kevin
---
1996 Dodge 3500 Ex. Cab LB Wide Hipper
Boys Stroke It...Men RAM It
Dually Club Member
Farm Club Member

If I Get Caught Drunk On My Horse, Is It A DUI Or A RUI???
I Got A
Named Bubba
In Progress...
FOREVER FARMS
What Is A Farm With No Barns?
Quote:
[Today 9:22 PM] GrnMachineLover: I just think diesels in cars are funny