Junior Member
Join Date: Nov 2007
Posts: 242
Thanks: 9
Thanked 6 Times in 6 Posts
TX: 2008 Ram 2500 Mega Cab 4x4
---
Year Model: 2008
Mileage: 91,000
Location: Maxey, TX
Price: $33,000 OBO
Contact: (9O3) 7l5-l884
The only reason we're selling the truck, is because we just bought another 3500 and don't have a need for this one anymore.. well not with the money it costs us really. This truck has never had any issues except the rear axle seals which were replaced recently. The only other thing is that the batteries might be getting weak, they ran dead once, and is starting just a little weak. It's probably my favorite 6.7 my dad has ever had. Get's 18-21 MPGs highway depending on conditions and how nice you drive. Yes, this is hand calculated.
My dad bought this truck at 42K miles, it was a Chrysler/Factory Re-acquired vehicle because of DPF/EGR issues. This might be related to why the truck was basically flawless when we bought it besides that little dent in the bumper and maybe a scratch or two. Looked like a brand new truck underneath and everywhere. Now there's one more little ding in the door, and a few more scratches around the bed, but not very noticeable because of the silver color.
The truck remained stock till about 65-70K miles when we did the deletes and used the Smarty to erase the codes and put it on SW1 for the rest of the time. The only mods on the truck are the deletes with the Smarty, AFE Drop-in Filter, an added Aero Turbine muffler with the stock one too,
BD
Pressure lock on the transmission, Timbren Rubber Springs, and a full towing package with a B&W gooseneck hitch.
The tires in the back are nearly worn, but the front are pretty good. We did already put $100 down on a set of new 285-70-17 Nitto Dura Grapplers that we just haven't put on yet, but will include with the posted price. Everything else will remain as is, including the floor mats, but the toolbox/fuel tank will come off the truck unless you pay extra.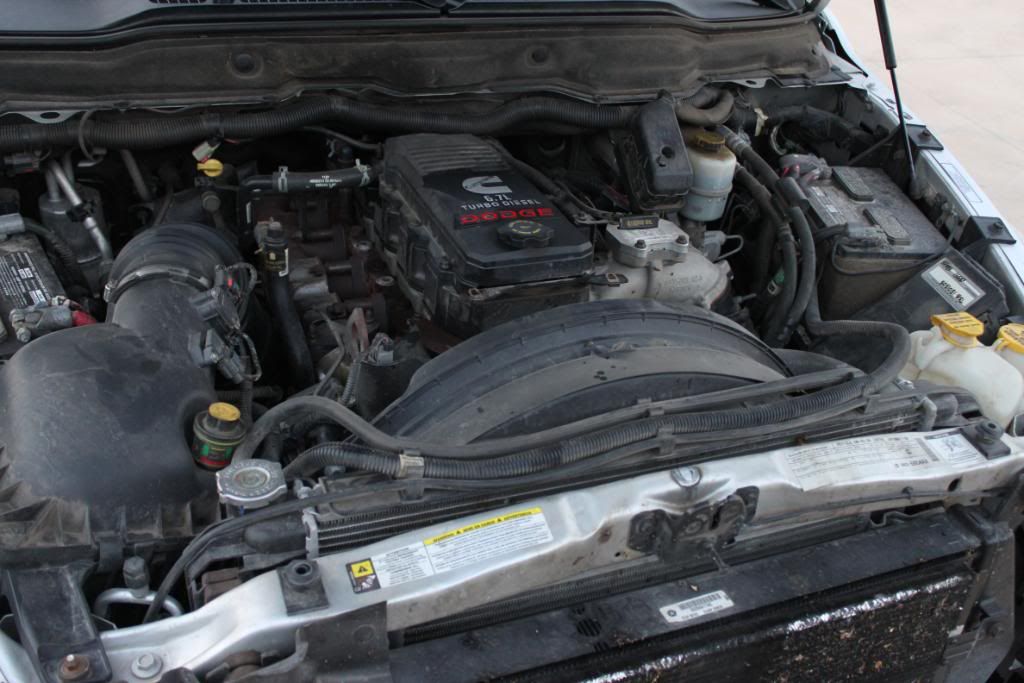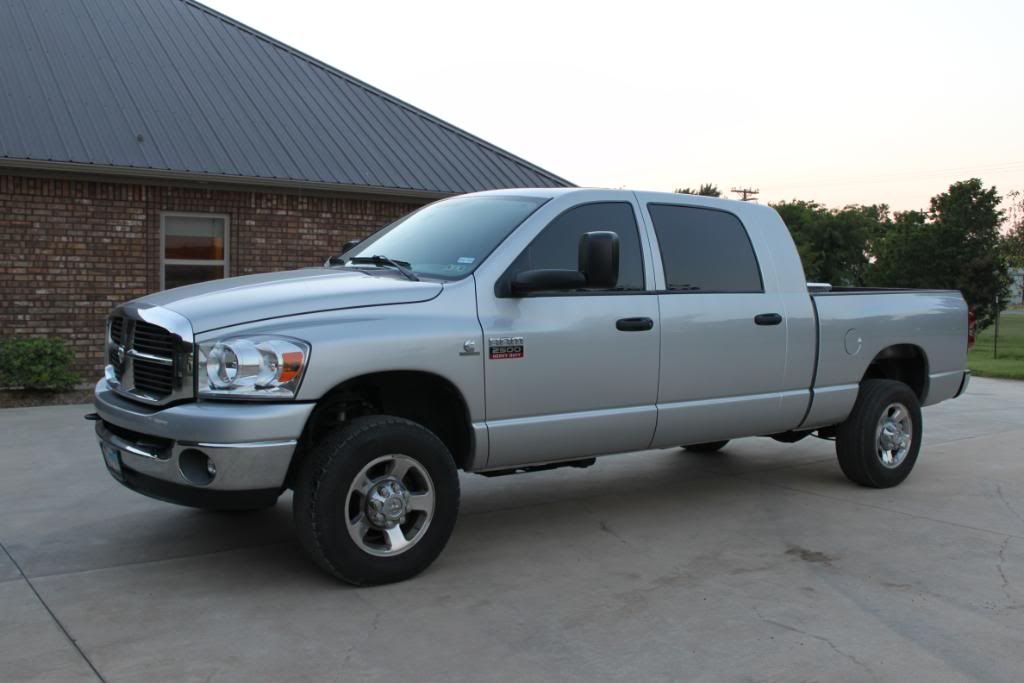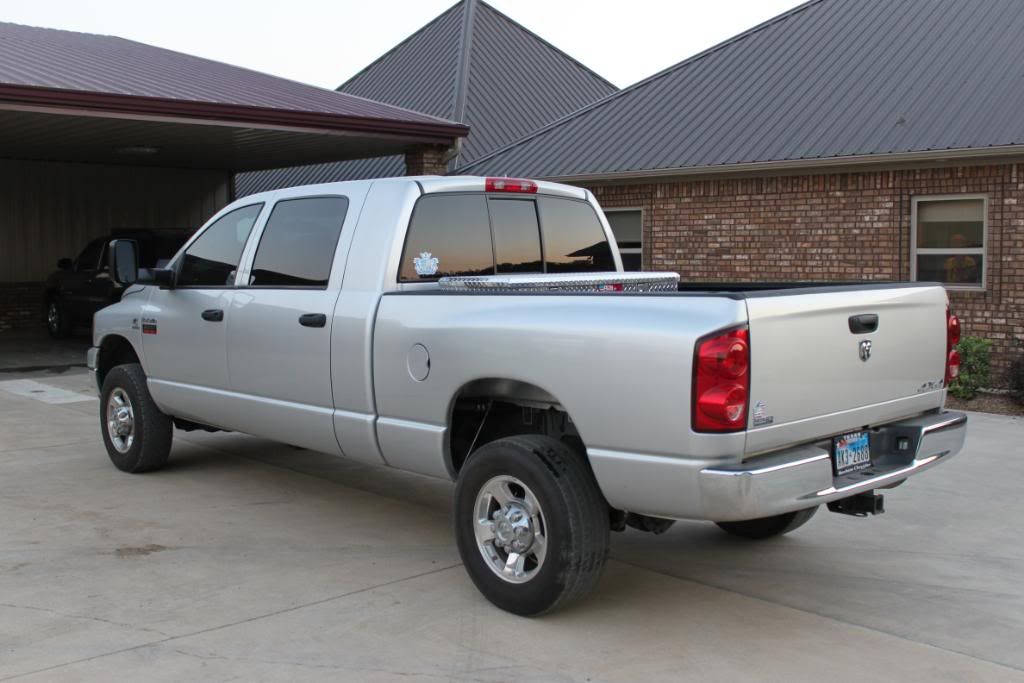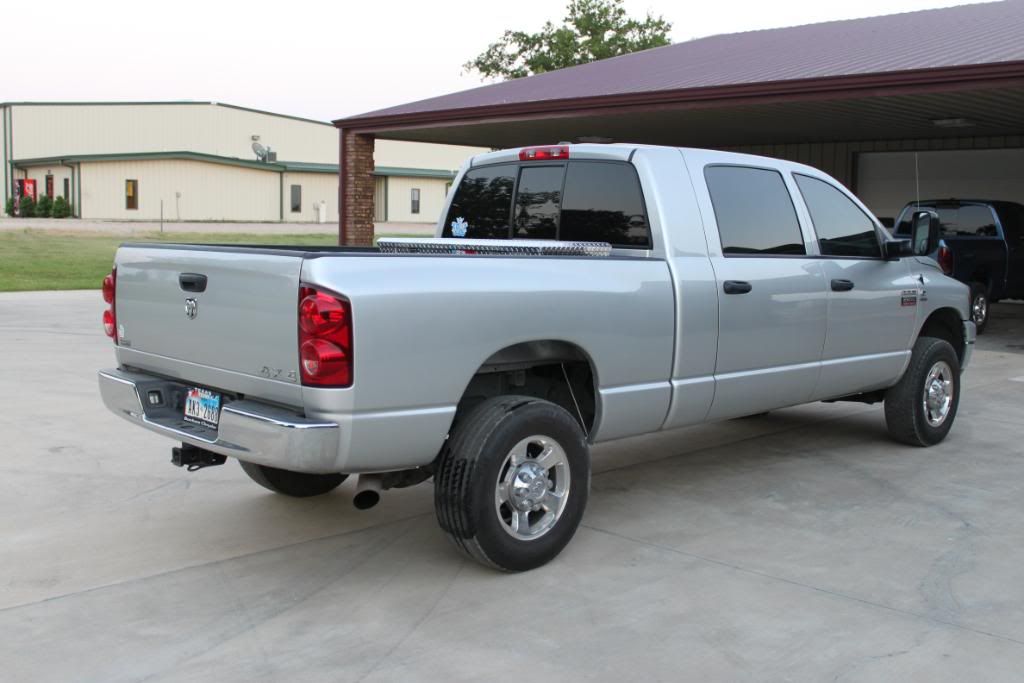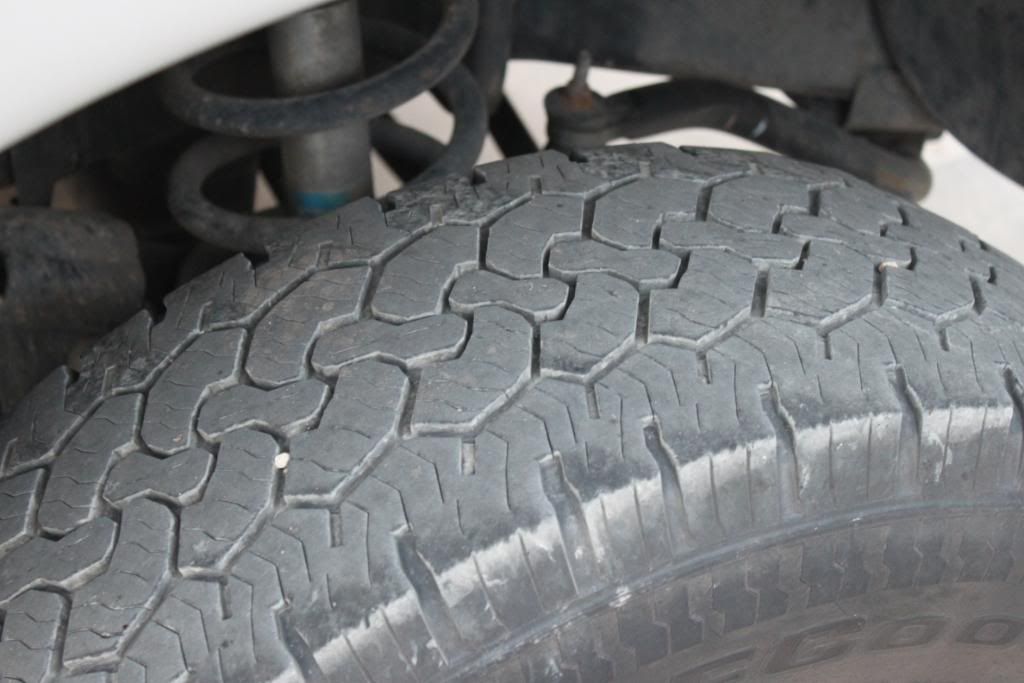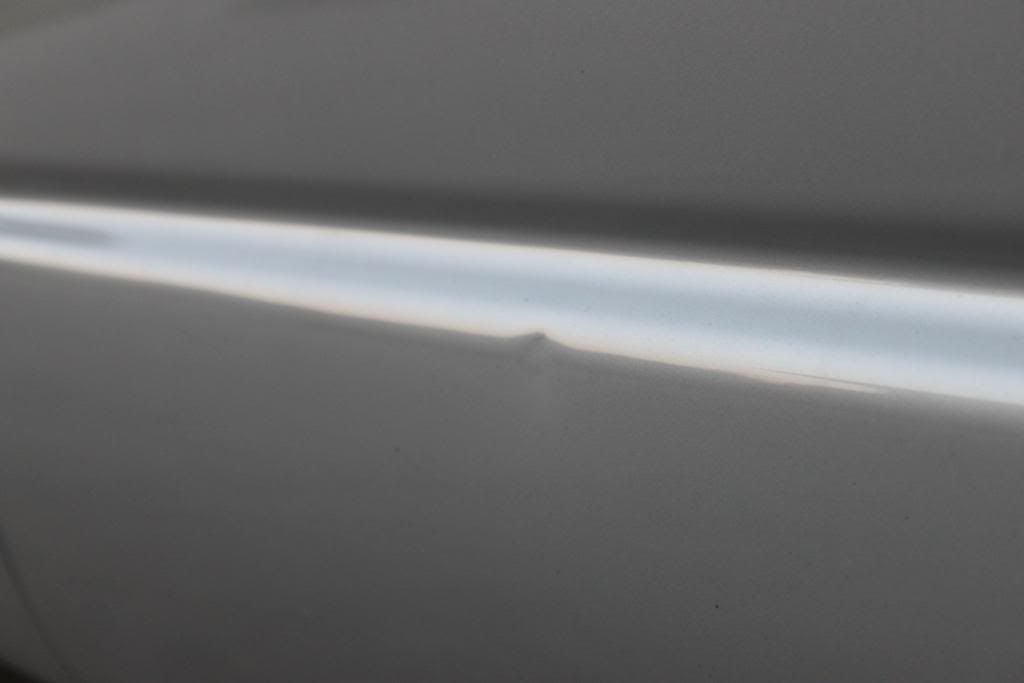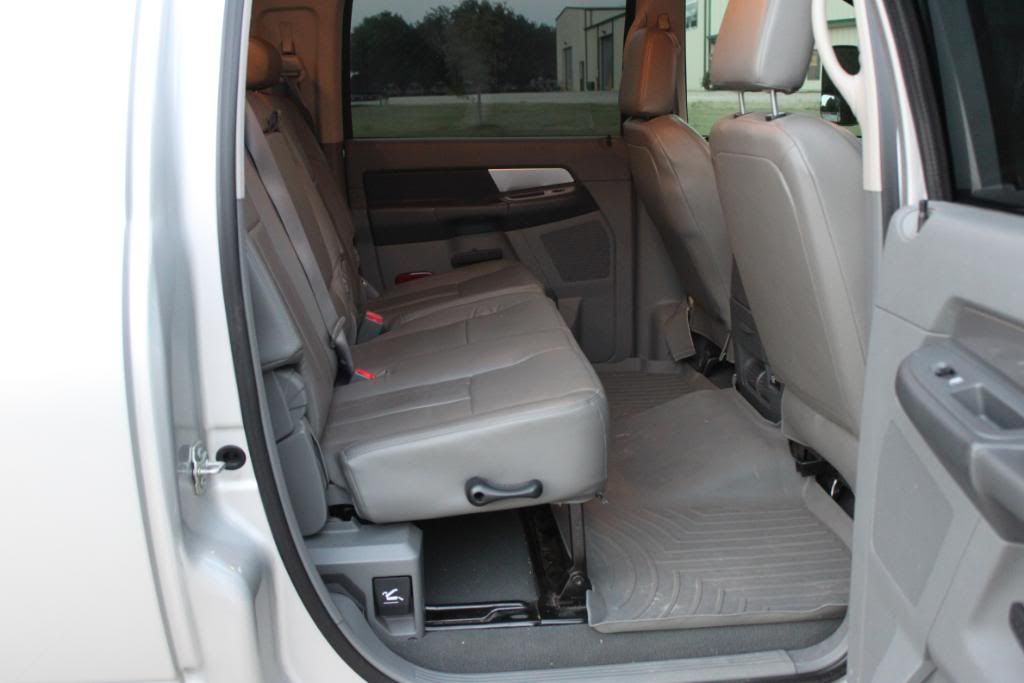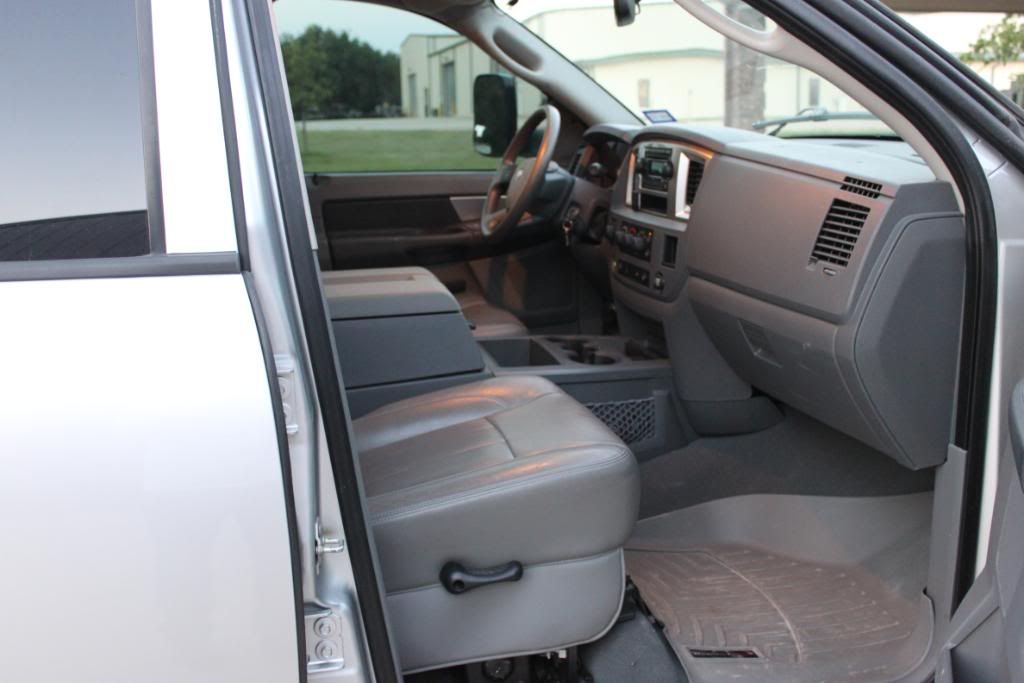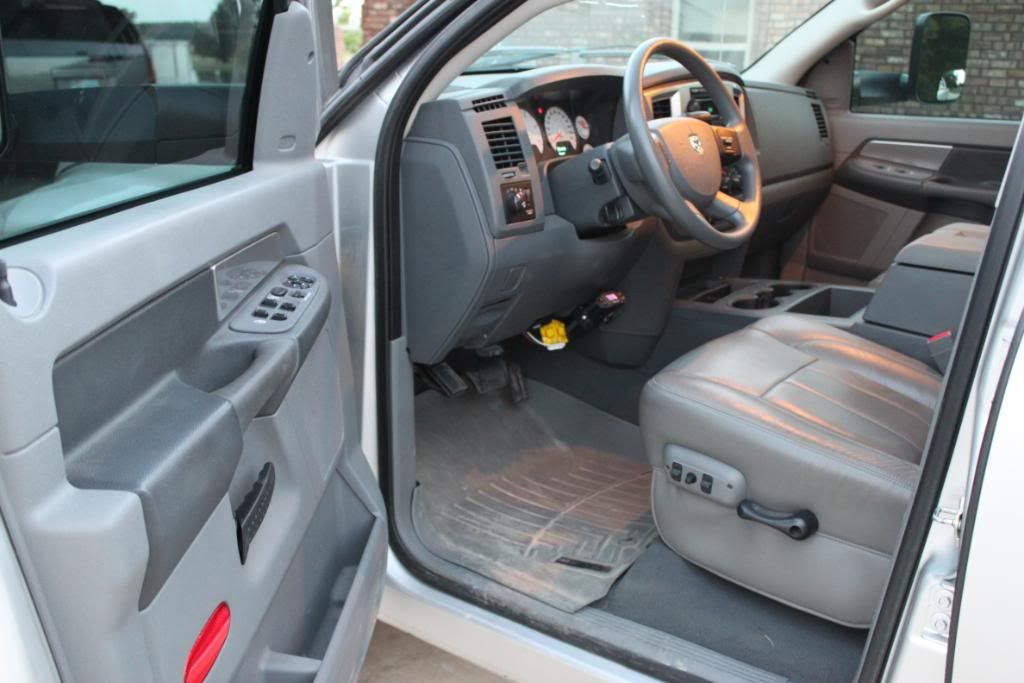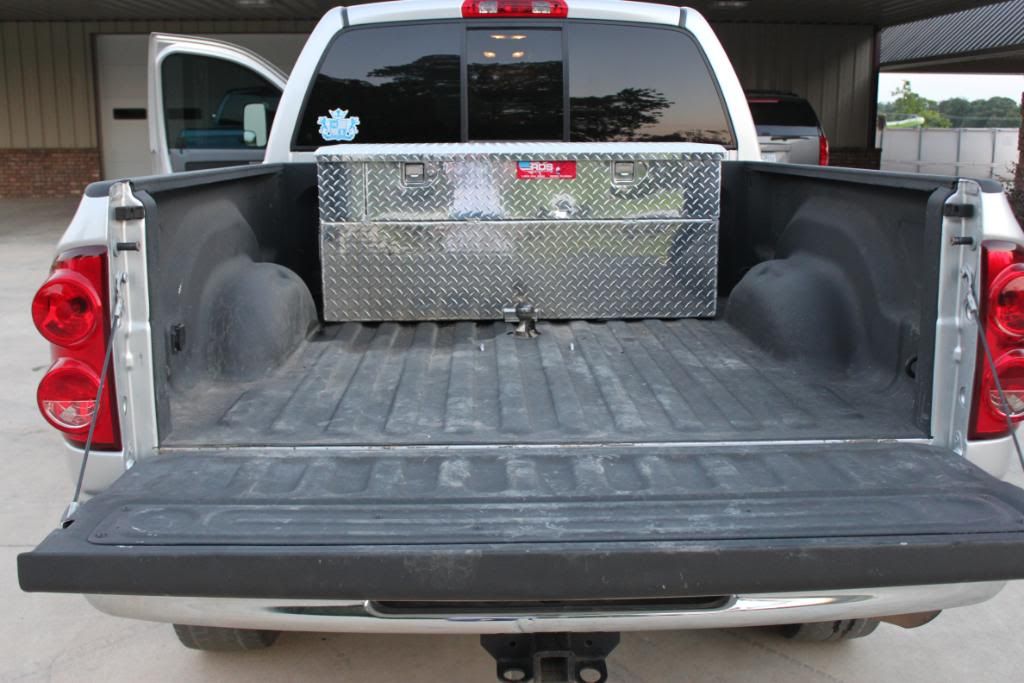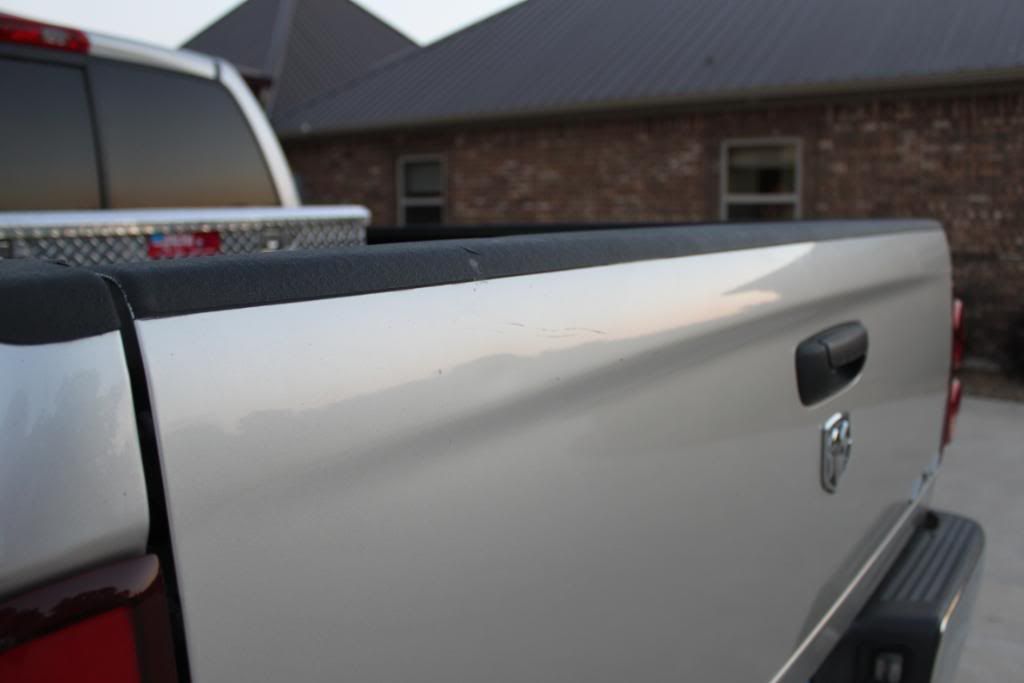 ---
Me:
'06 4x4 2500 QCSB 5.9 - 155,000 miles
Dads:
'11 4x4 3500 MC DRW 6.7 - 55,000 miles
'08 4x4 2500 MC SRW 6.7 - 115,000 miles
'09 4x4 3500 CC DRW 6.6 - 118,000 miles
www.maxeytrailers.com