FS: 2001 Chevy Suburban 1500 LT
---
2001 Chevy Suburban 1500 LT
Mileage: 157,925
$5,200.00 obo
..we want to sell it asap want another diesel!
4 wheel drive auto track 5.3 vortec 410 rear end. Runs well, no rust, minor scuffing in pics shown
Leather, bucket seats & 3rd seating, driver side seat has small rip on side, some lights are out on the radio controls, towing package, has remote start (causes engine light on occasion when used) , power seats/windows, heated front seats, sunroof.
**Has front & rear A/C but the a/c needs recharged, it worked for the season after charge then it stopped working. Heat works perfect.
Interior rug needs a good cleaning, the person before us had a lot of kids and we have not used it that much.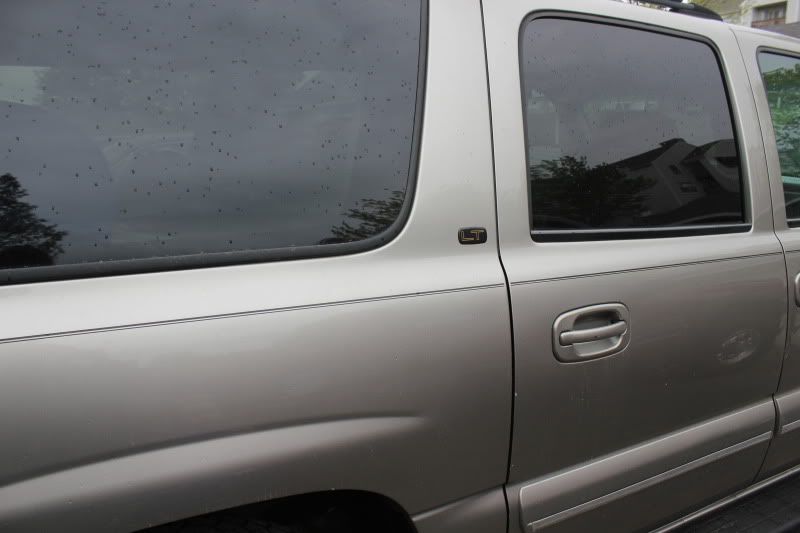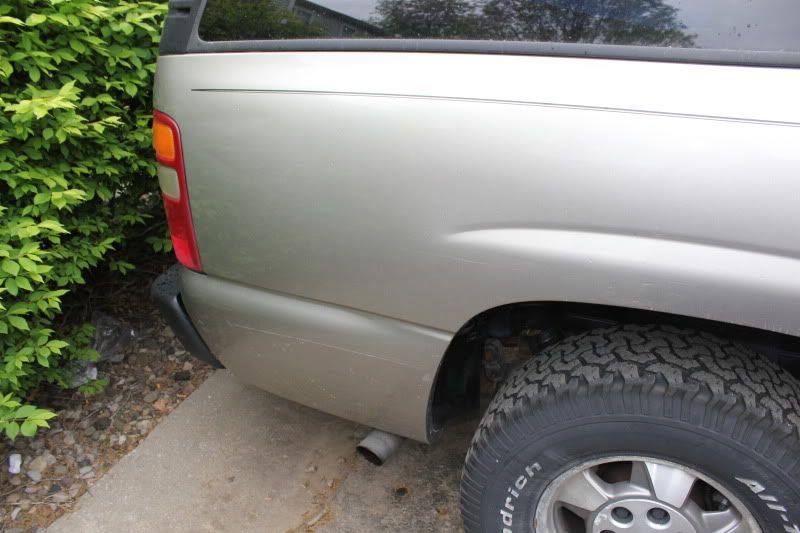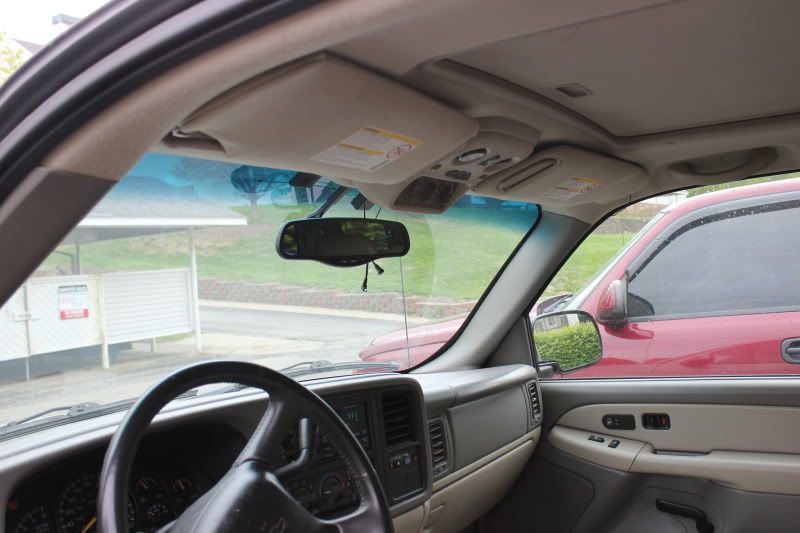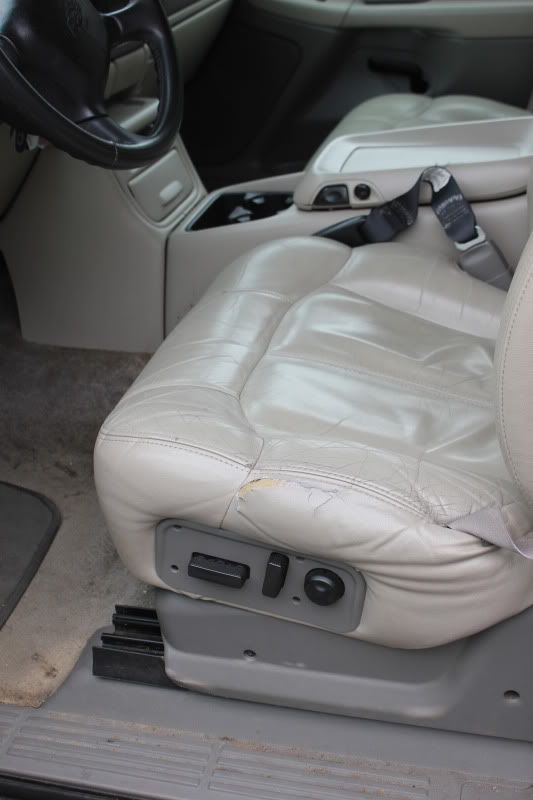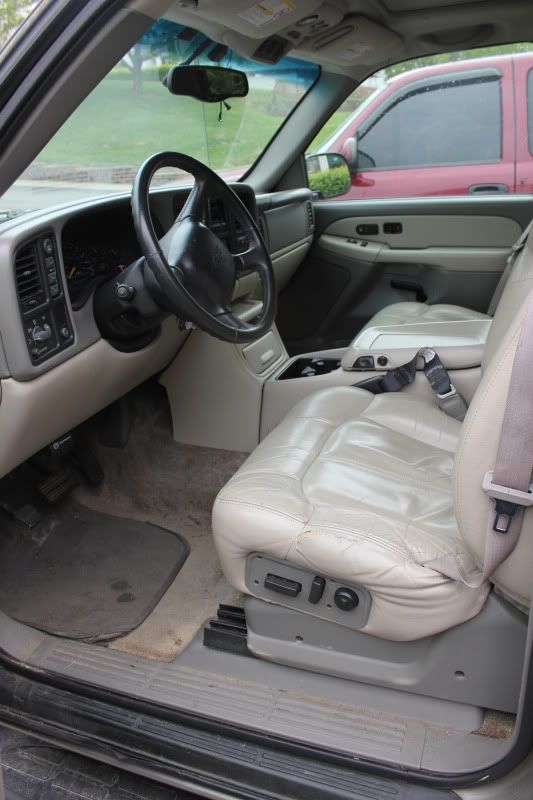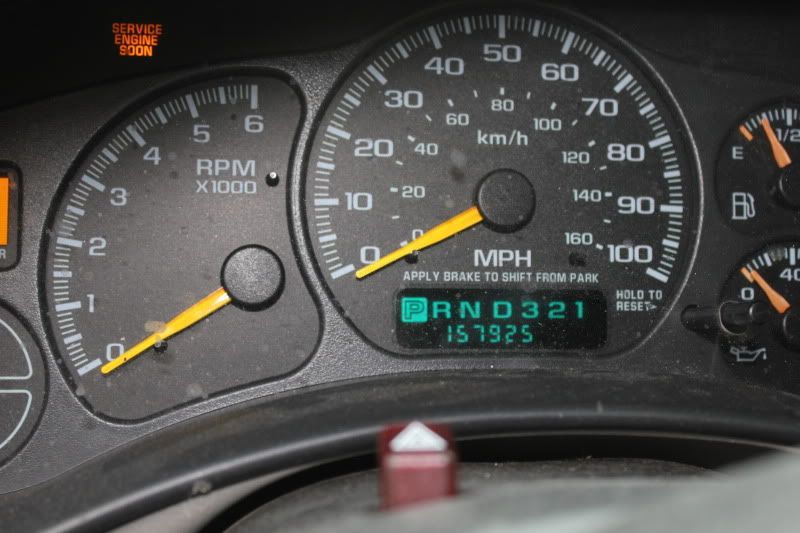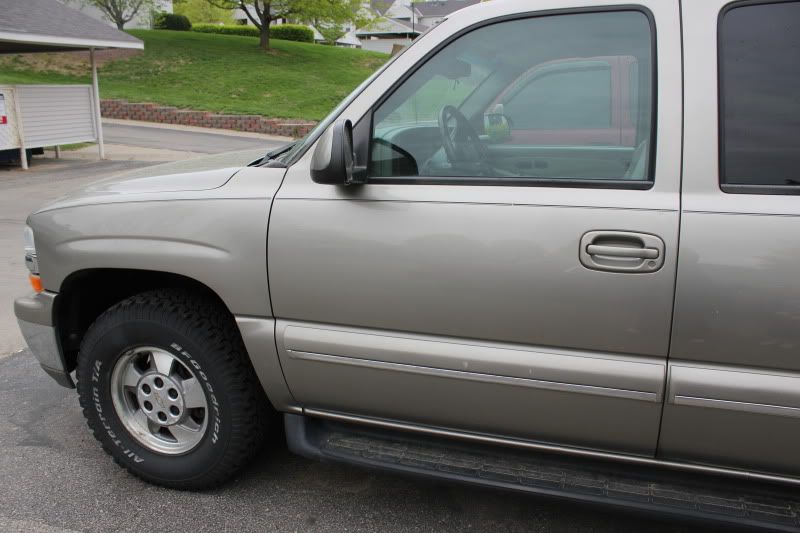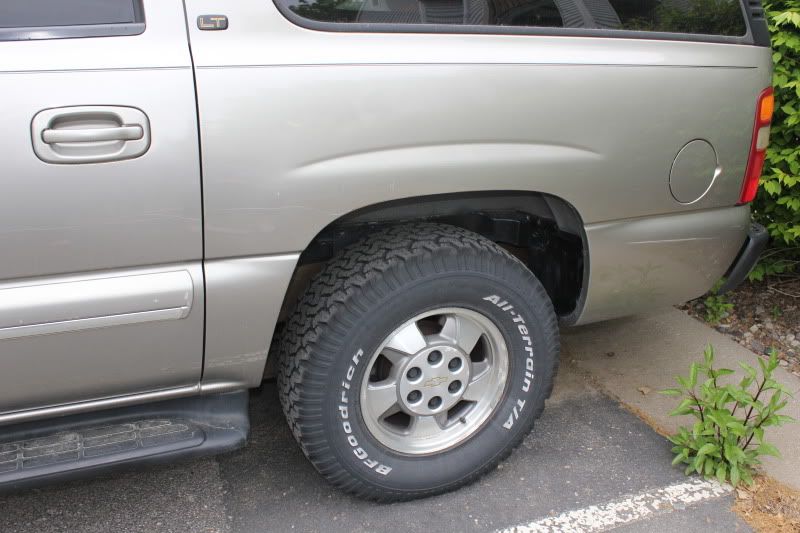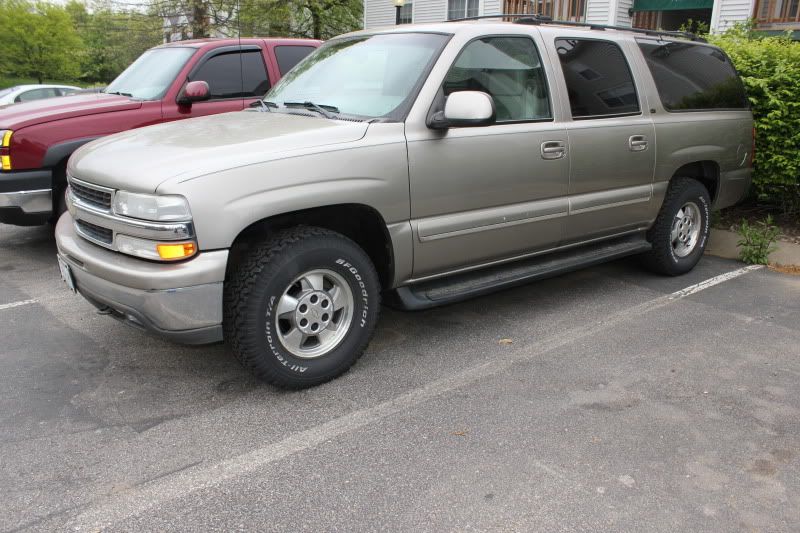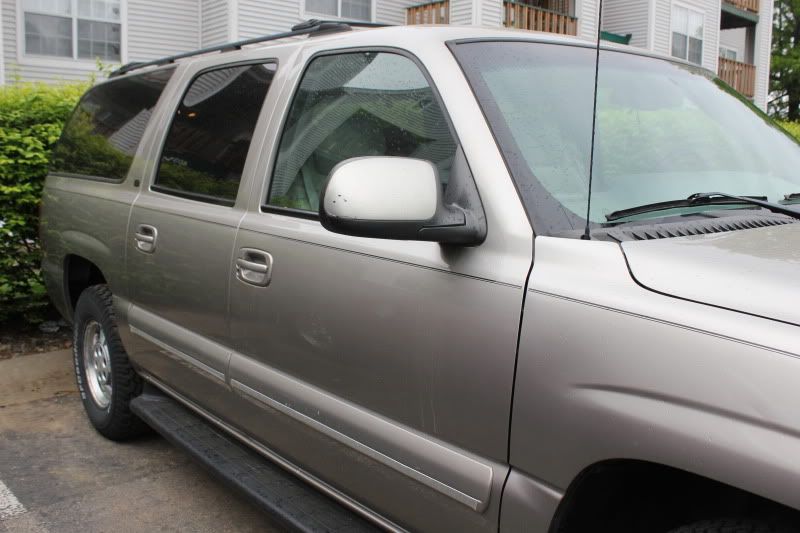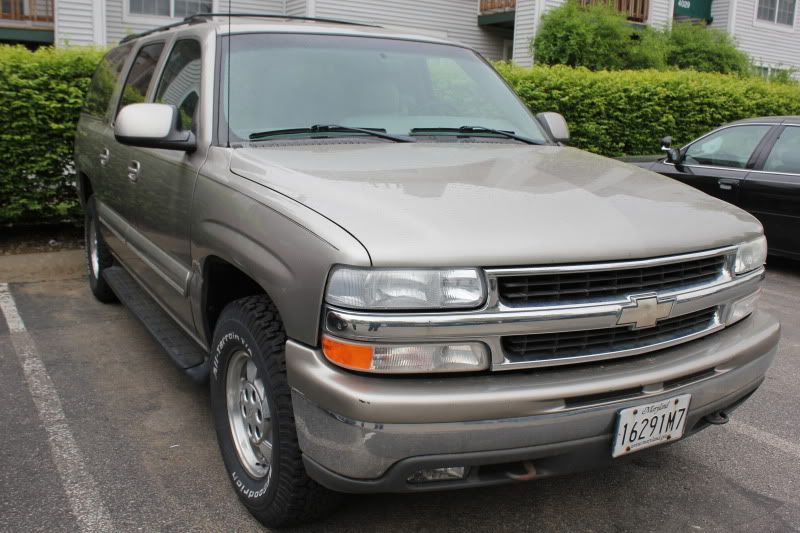 ---
Devil Girl
2006 2500HD LBZ Ex-Cab 4x4
EFI Live tuned by IdahoRob,MPI twins installed by BigDipper,PPE lift pump, BigDipper 30% injectors, BigDipper Trans Precion ML converter.PPE Twin Cp3's.
Alot Of thanks To Kat & Pat at duramax diesels, Joe & Dan at PPE,George aka BigDipper
RIP LBZ 6/1/
[email protected]
:44pm she was strong
She's Alive again
Born on July 27, 2008, 11:59:02 PM
http://www.dieselbuilder.com/Media/P...adoBuild_2.pdf