Junior Member
Join Date: Nov 2007
Posts: 242
Thanks: 9
Thanked 6 Times in 6 Posts
2009 Silverado 3500 Duramax CCLB 4x4
---
Listing it up for my dad.. '09 Duramax 3500 4x4 with LT* leather interior.
Price: $23,500 OBO
Miles: 160,000
Location: Maxey, TX
Contact: 9O3-7l5-l884 or PM
Truck was used to haul loads of trailers for my dad's company.. we've now decided to start hiring out as much of the loads as possible so no longer need the truck.
Mods are 4" turbo back exhaust (will come with whole factory exhaust also), EFI Live tune for deletes and
exhaust brake
, AirdogII 165 lift pump, Body Guard front bumper, B&W gooseneck hitch, 45 gallon fuel tank/toolbox combo in bed, and the 17" Eagle Alloy wheels.
We bought the truck at 58K miles.. repairs since then have been turbo sensor and solenoid at 99K, 2 injectors at 105K, water pump at 107K, U-Joints and Carrier bearing at 111K, injector pump at 156K.
The reason for some of the repairs have simply been because it goes into limp mode.. never had anything go out completely except water pump. It still goes into limp mode when towing, maybe an average of 1-2 times per hour.. but truck still cranks up like new and runs with plenty of power. One other problem with truck right now is a light vibration/shudder when taking off, maybe carrier bearing? Might have that checked out yet here soon. Also, the little oil you can see on the front left tire is apparently from the power steering pump.. had it looked at recently, and the mechanic said there was a slight leak.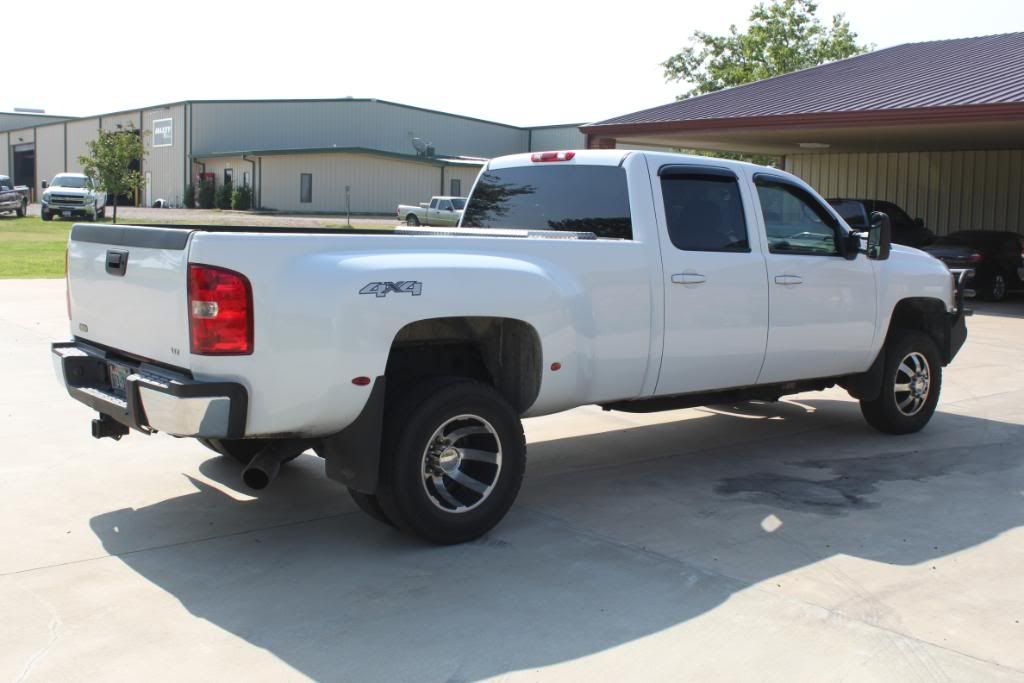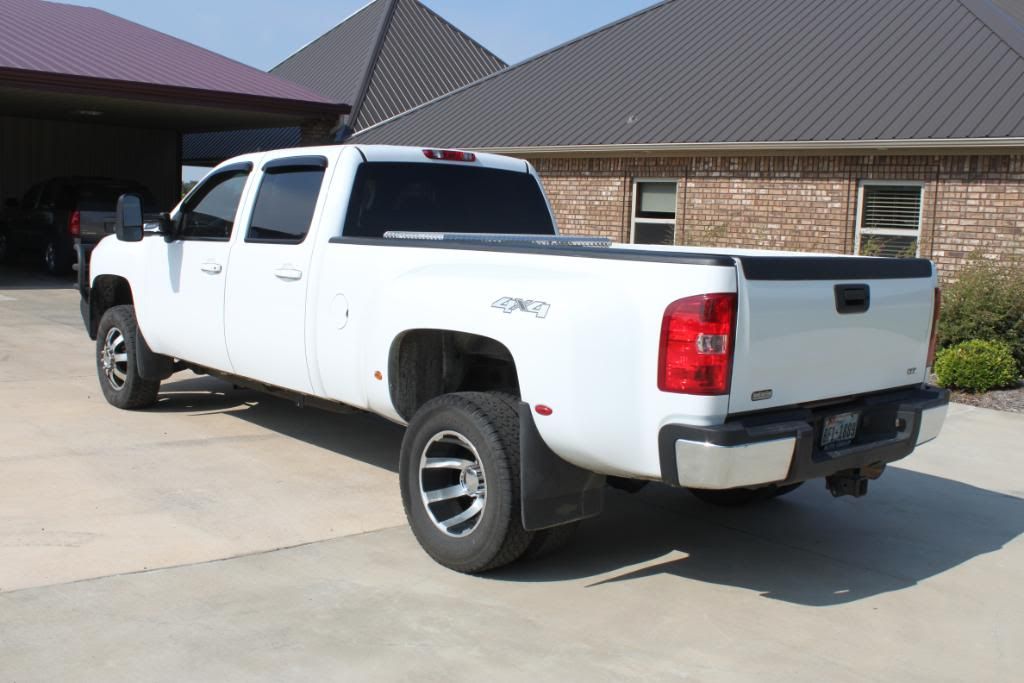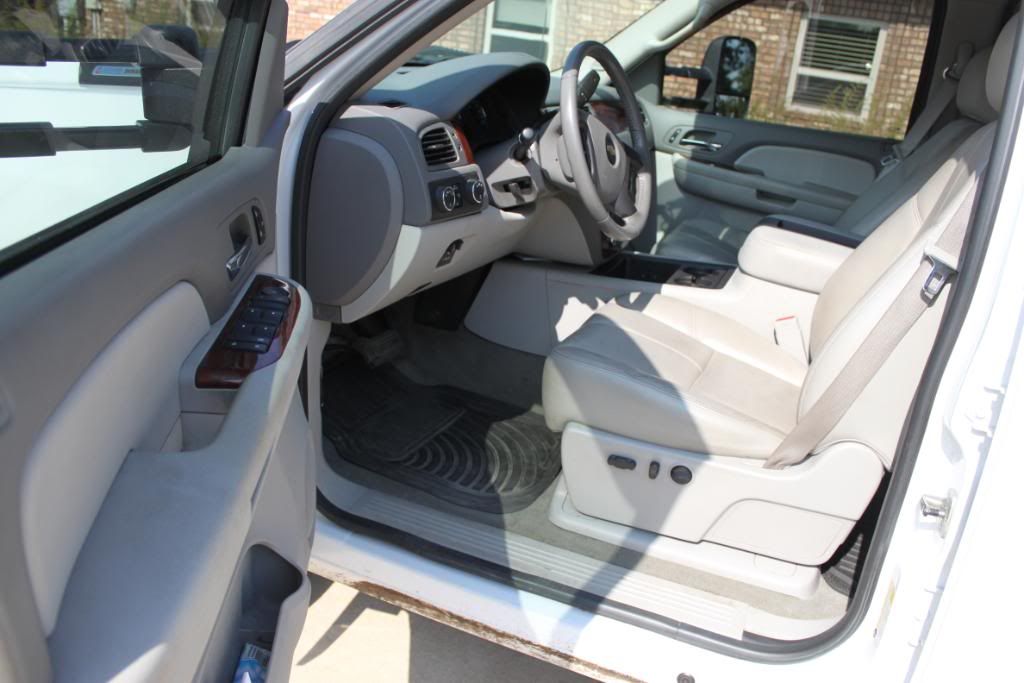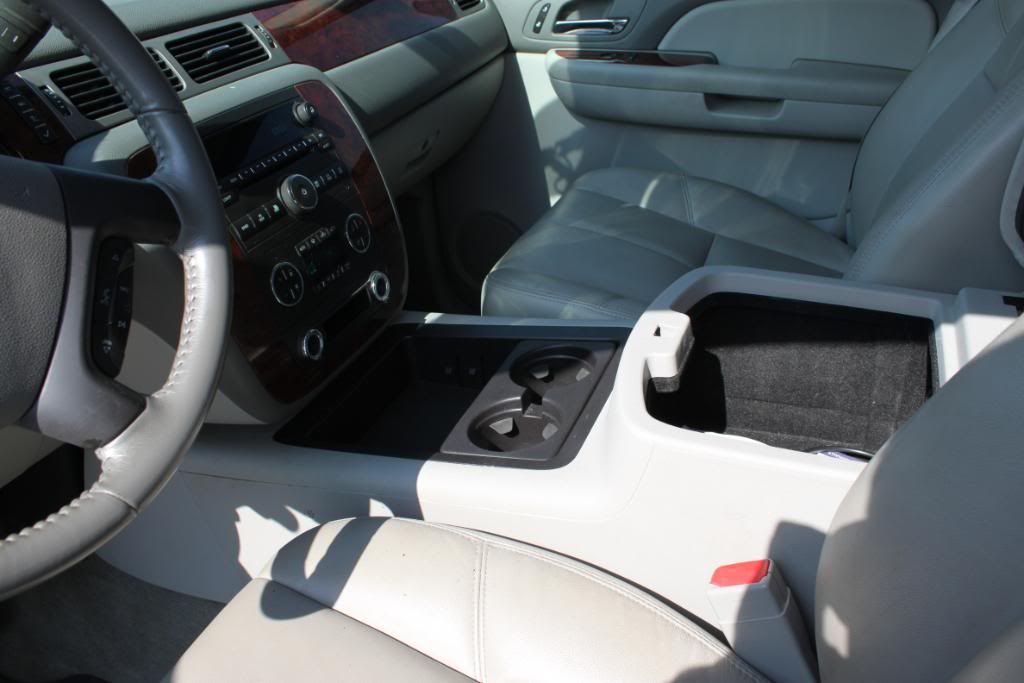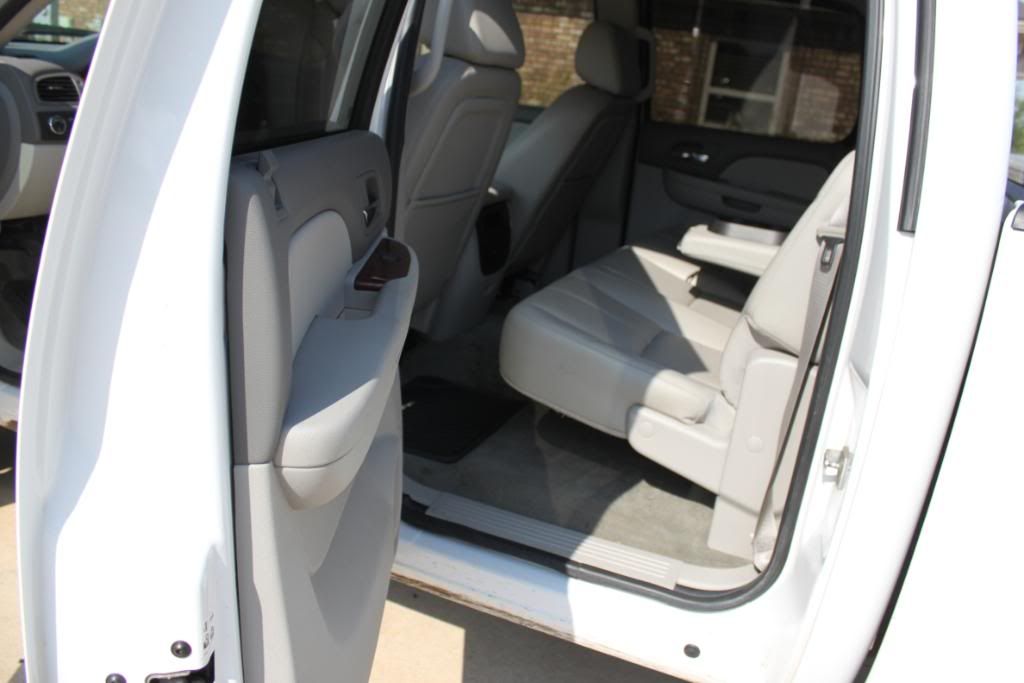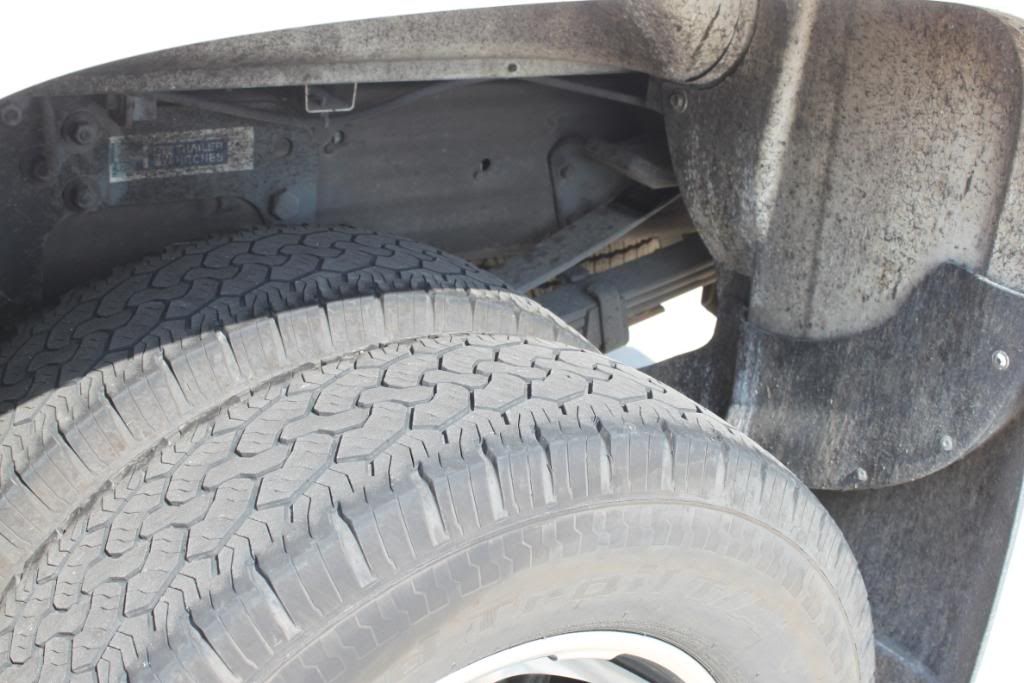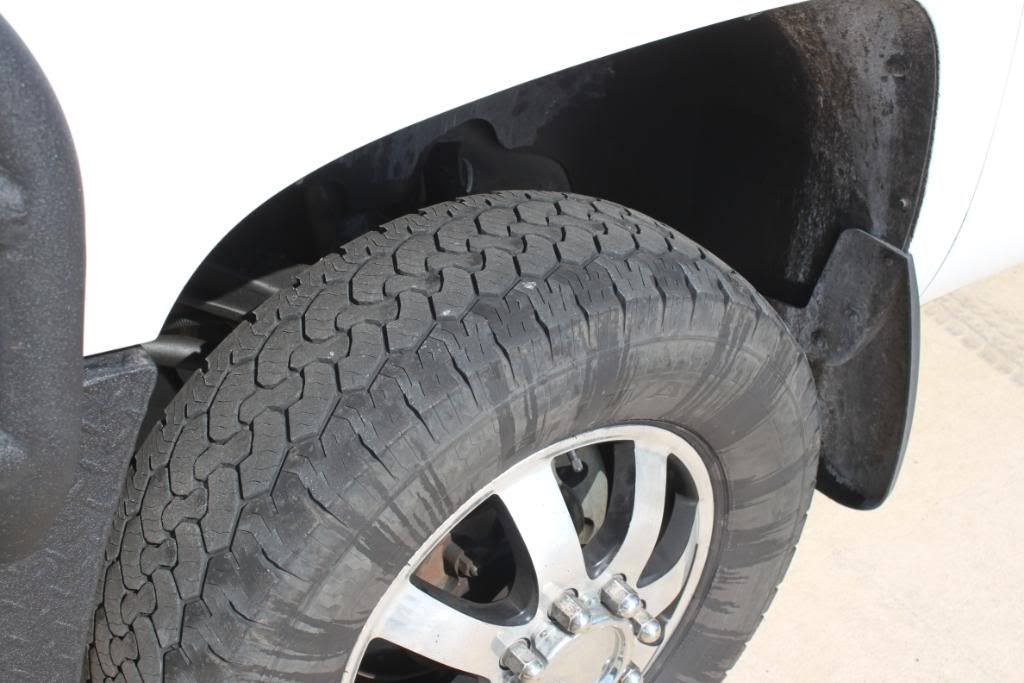 ---
Me:
'06 4x4 2500 QCSB 5.9 - 155,000 miles
Dads:
'11 4x4 3500 MC DRW 6.7 - 55,000 miles
'08 4x4 2500 MC SRW 6.7 - 115,000 miles
'09 4x4 3500 CC DRW 6.6 - 118,000 miles
www.maxeytrailers.com