37" Hummer H1 Tires $75 will SHIP for CHEAP!!
---
GUYS!! I have a handful of 37" Radial Hummer H1 Tires (Goodyear Wrangler MT) 37 x 12.50 x 16.5 that I need to get rid of. All of them have 85% tread or better!
I know you guys are familiar with these tires. IF NOT, give me a call and I will tell you all about them!!
I can also give you some good info on CHEAP 16.5 Steel Rims, AND Cheap H1 Beadlocks.
I will sell any number of them for $75 bucks a tire. I am located in central Texas.
I am willing to deliver or meet within a couple hundred miles for a little extra.
I can also SHIP them UPS Freight anywhere in the lower 48 for about $170 bucks (that is for 4 tires; obviously additional tires would be a slightly higher price).
You can message me on here, but it would be best to call me at 254-220-6805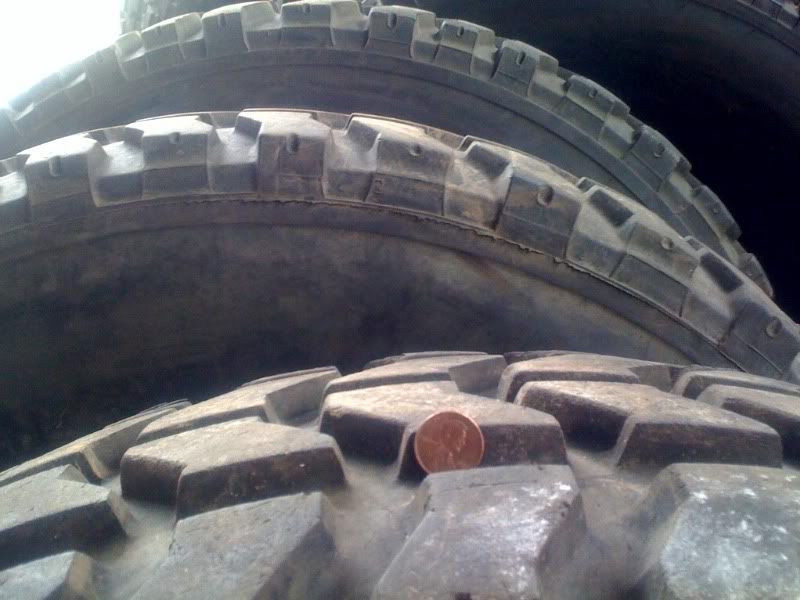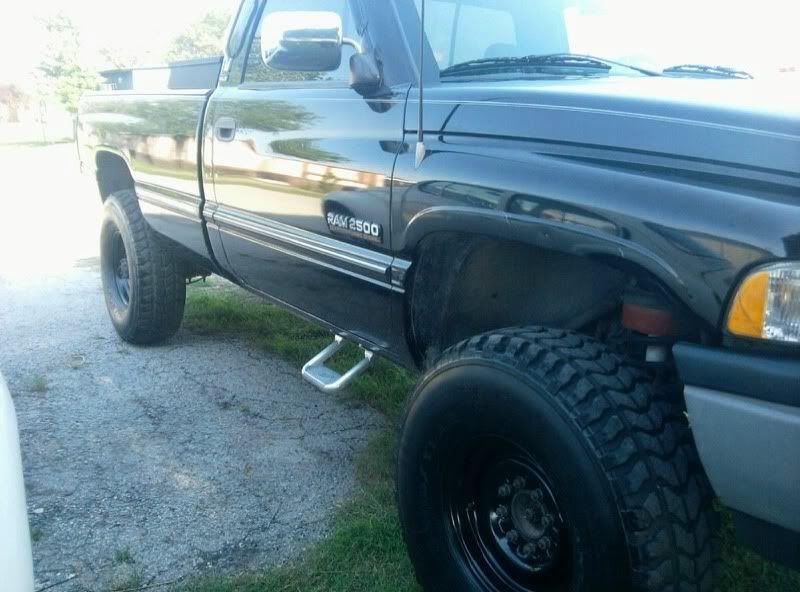 ---
2000 Dodge Ram 2500 4x4
Quadzilla Adrenaline
37" Hummer Tires on recentered H1 Rims