To swap in the 2005-2006 headlights into a stock 1999-2004 header panel, you need to do some cutting, well alot... haha
Here are some pictures from when we did my brothers 01 F250.
What we cut out
After
You can get the headlights, and mount kit, and harness if needed from Dfuser.com.
If someone could find the original pictures, that show exactly what to cut out and paste them in here, it would be helpful to others.
The Before.
The After.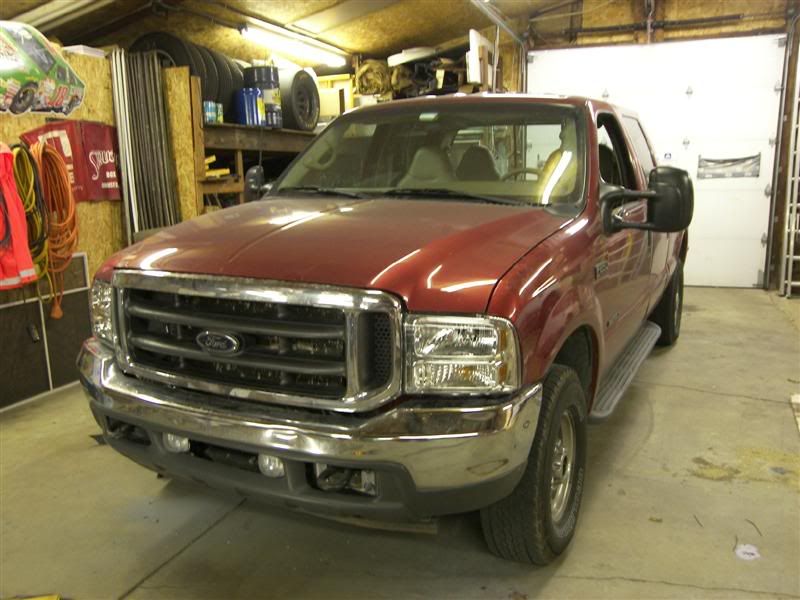 The following pictures are taken from Dfuser's write-up on this, figured I would post them here, because I know some of us out there dont have access to a PDF Reader.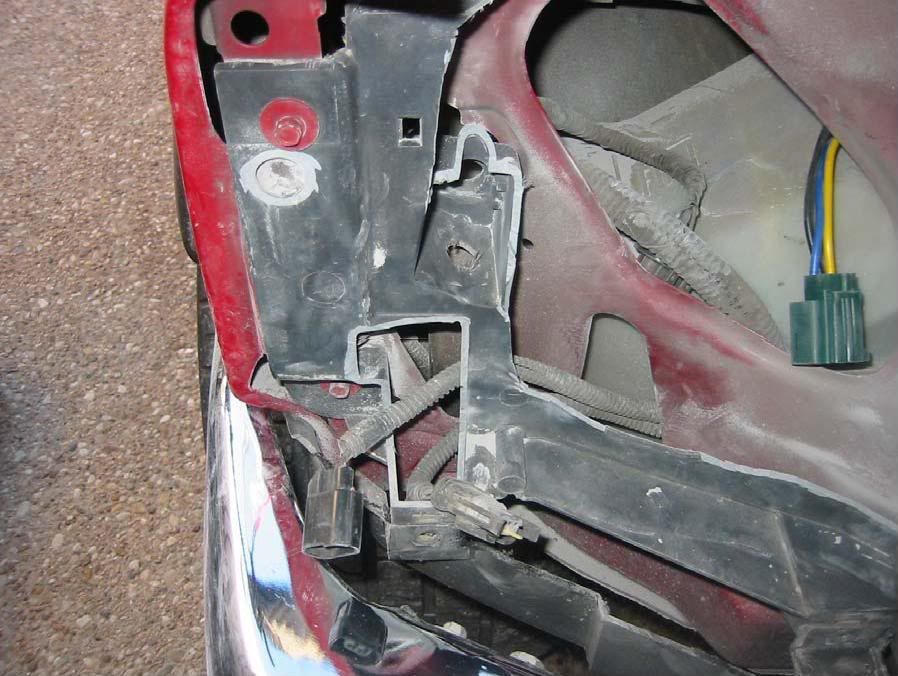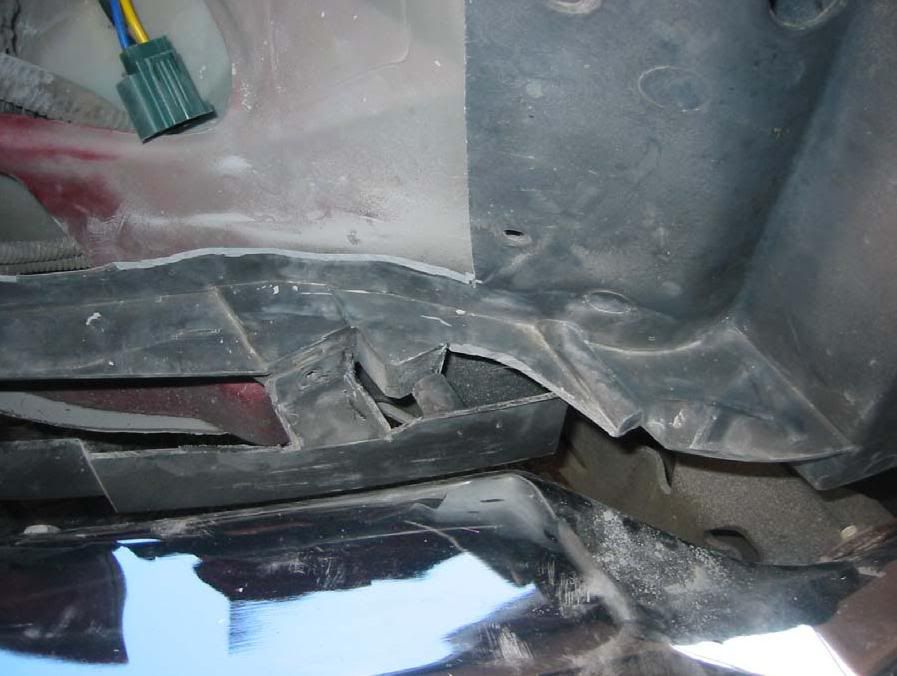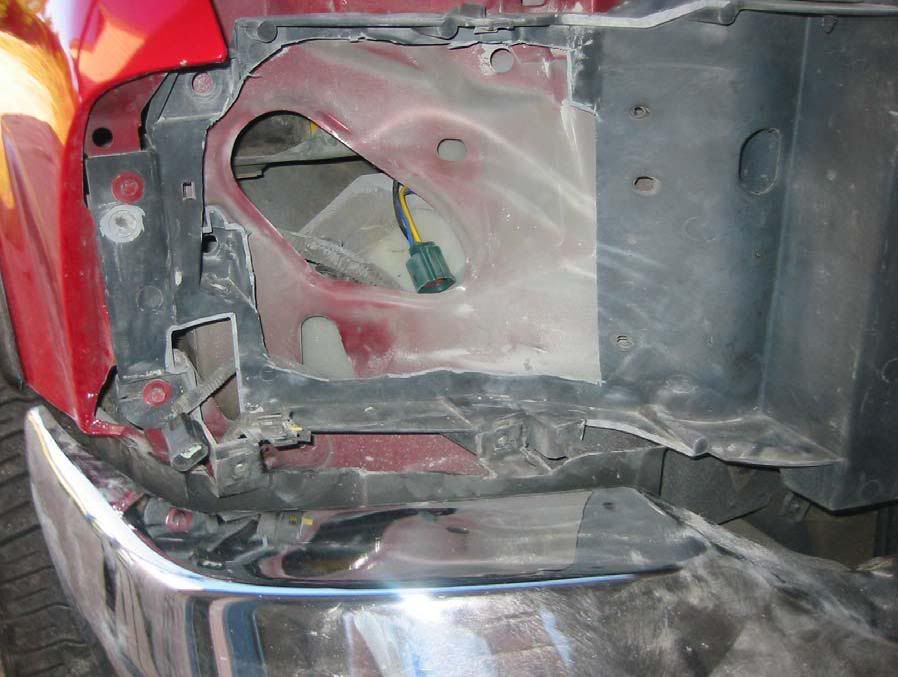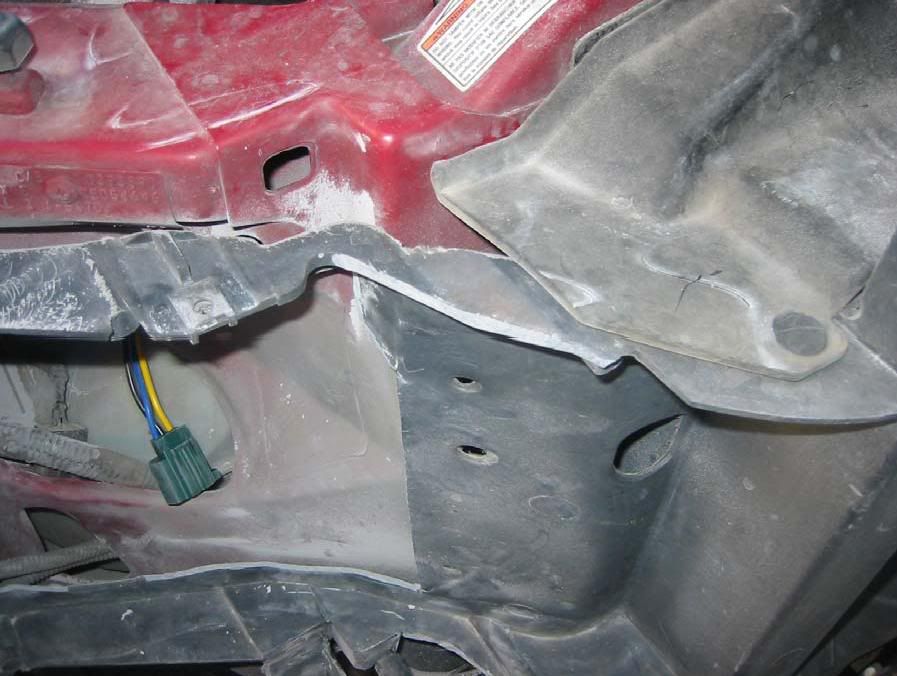 He cut out the bare minimum, and remember, just take your time, and test fit them after each cut. You can see what he cut out on his, since the cut marks are white in color, and the header panel is dark in color.