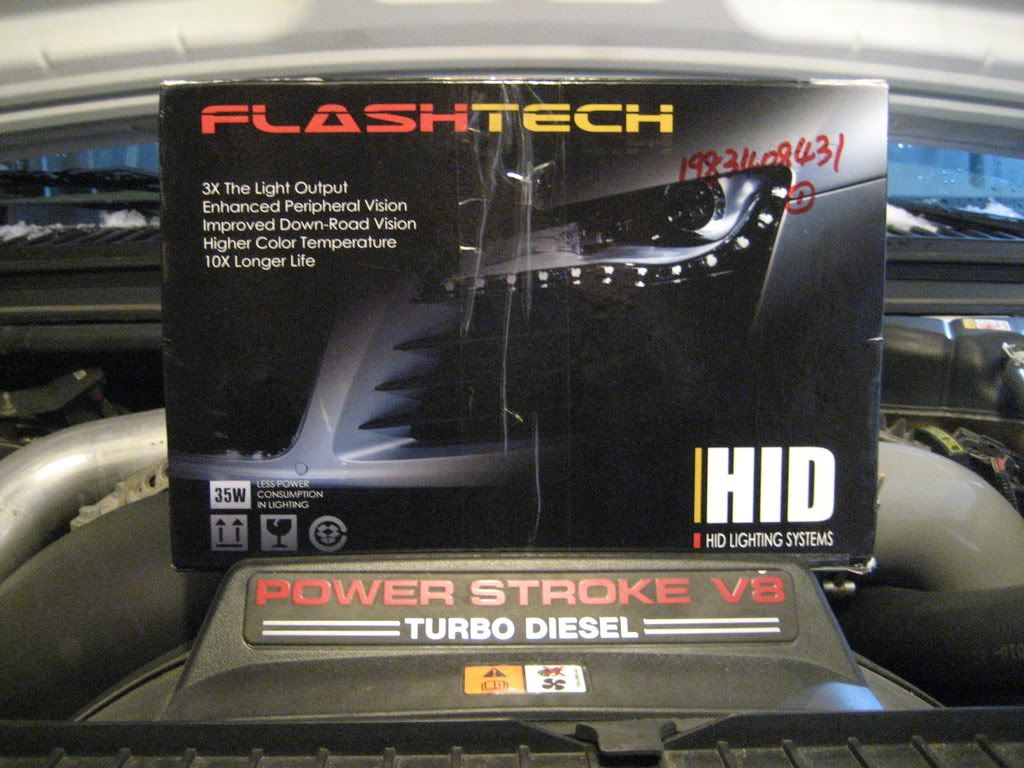 1. Diconnect the batteries- 8mm wrench
2. Remove the grille, there are 5 screws along the top and 5 clips along the bottom - 7/32 socket, 1/4 drive and screw driver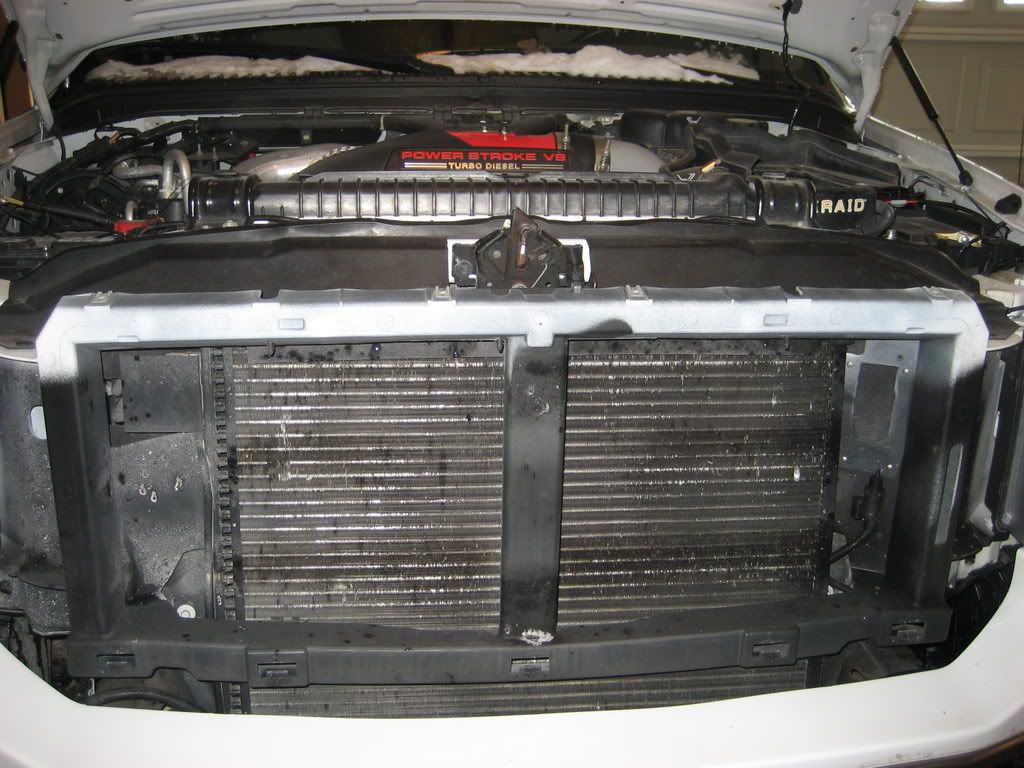 3. Remove the four bolts on headlight, two on top and two on bottom - 7/32 socket, 1/4 drive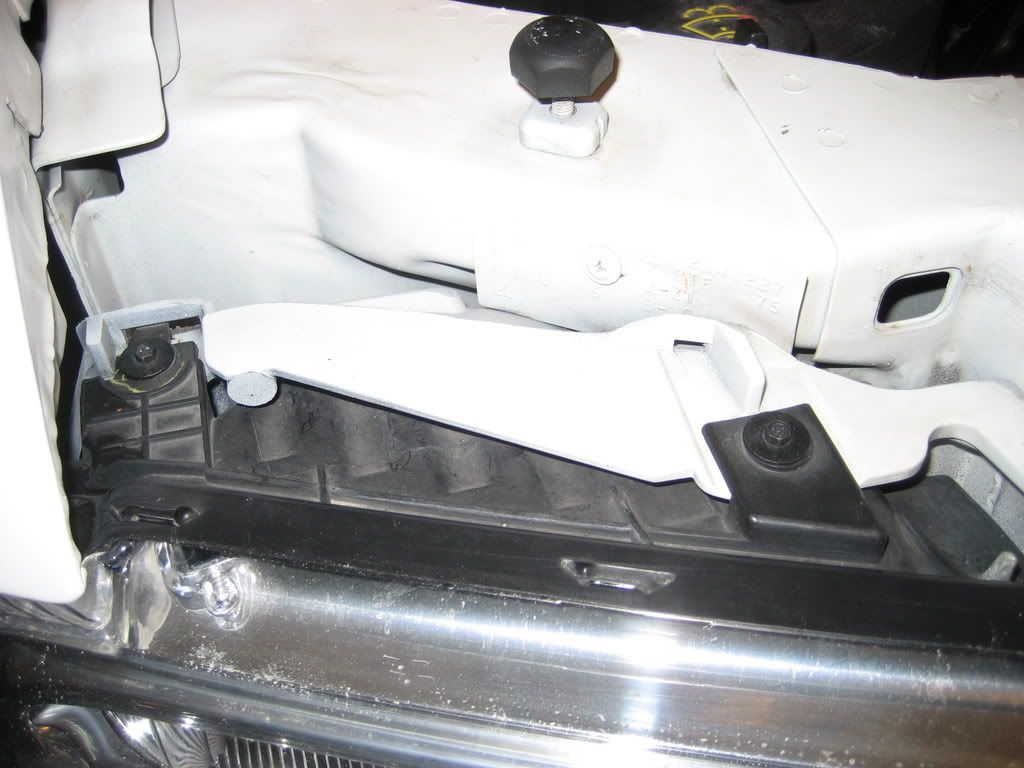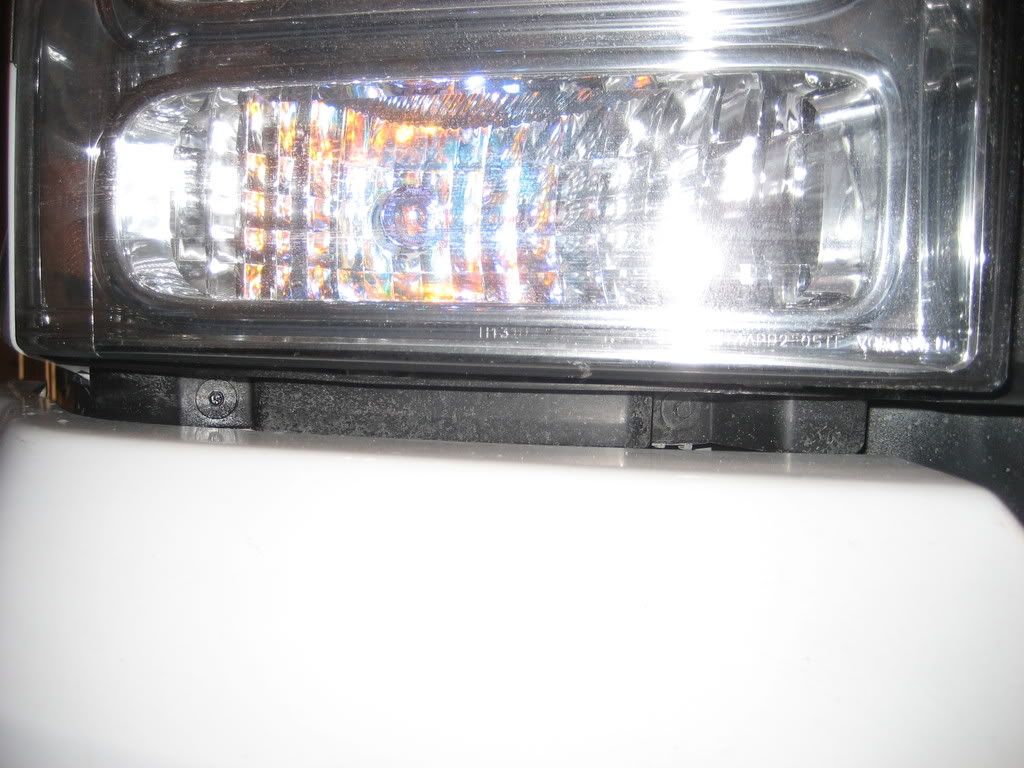 4. Remove the headlight socket,flasher and sidemarker.
5.Mount relay on driver side fender using 10mm bolt, also run the neg and pos to battery.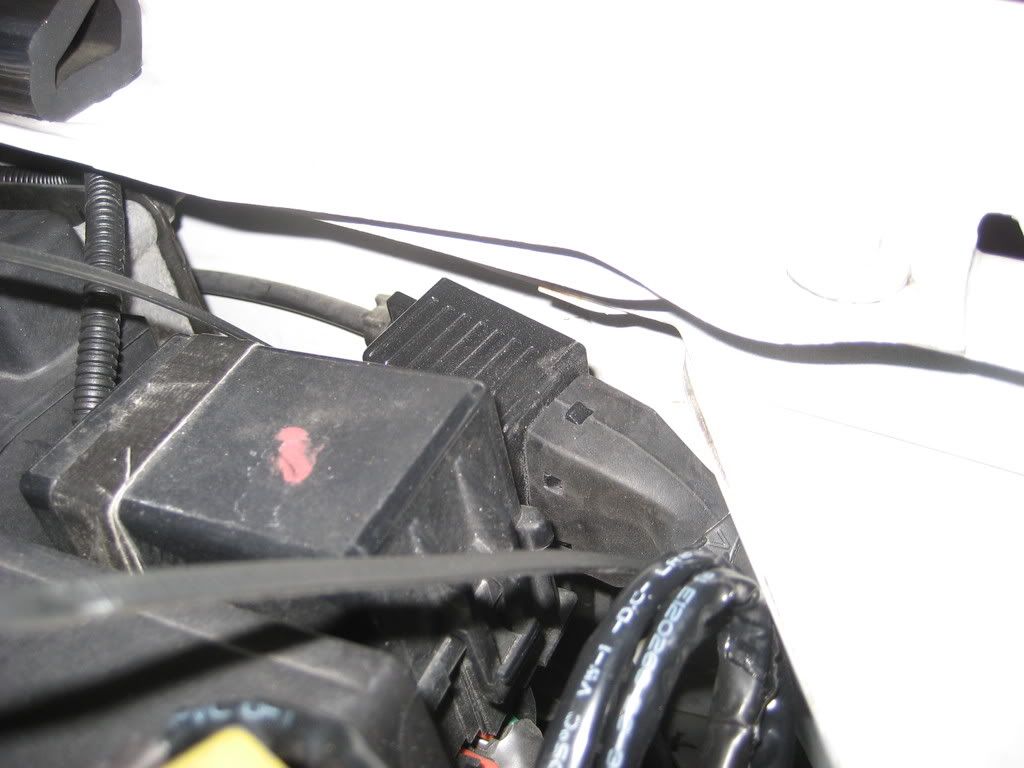 6. run the harness along the frame to the passenger side, I ran this along the battery harness thats located in front of intercooler
7. I installed passenger side first, there is one neg battery connection to make, connect the harness from the ballast to the headlight bulb. Make sure when you install the bulb back into the headlight to align the mark on the bulb with the locked mark on the head light.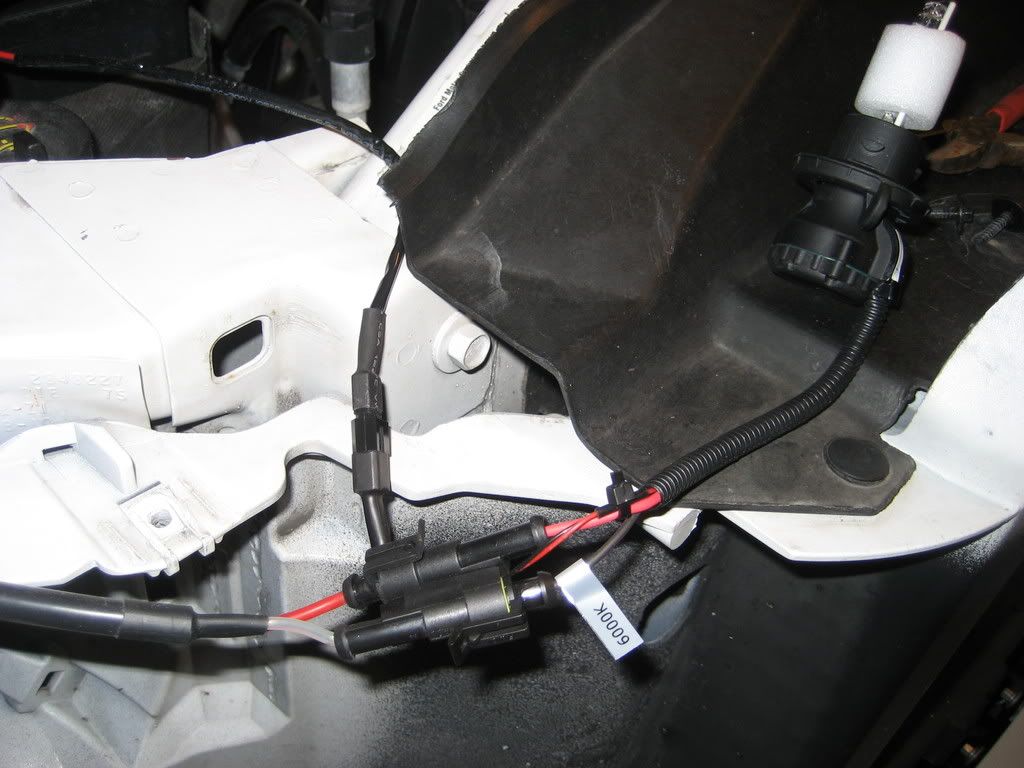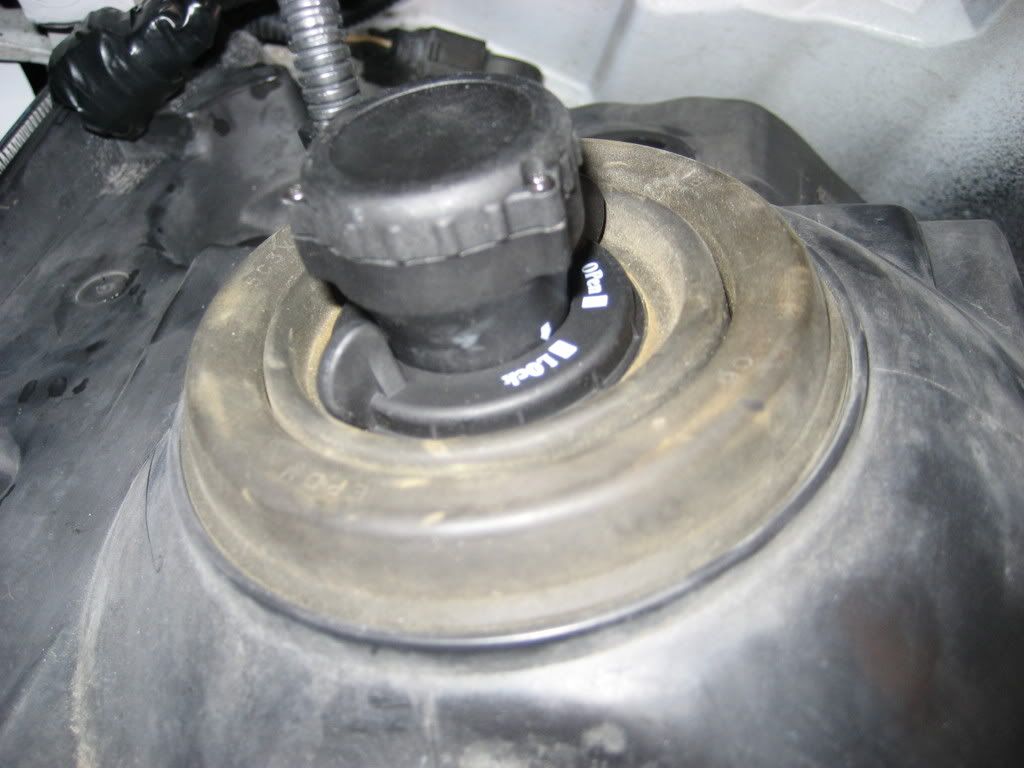 8. Reinstall flasher, marker and headlight
9. Driver side make the same connections and reinstall the headlights
10. Mount the ballast, I used industrial streanght 3m double sided tape. Clean the back of the ballast and the fender and frame. I mounted the passenger side to the fender beside the battery and the driver side on the front of the frame (limited on space)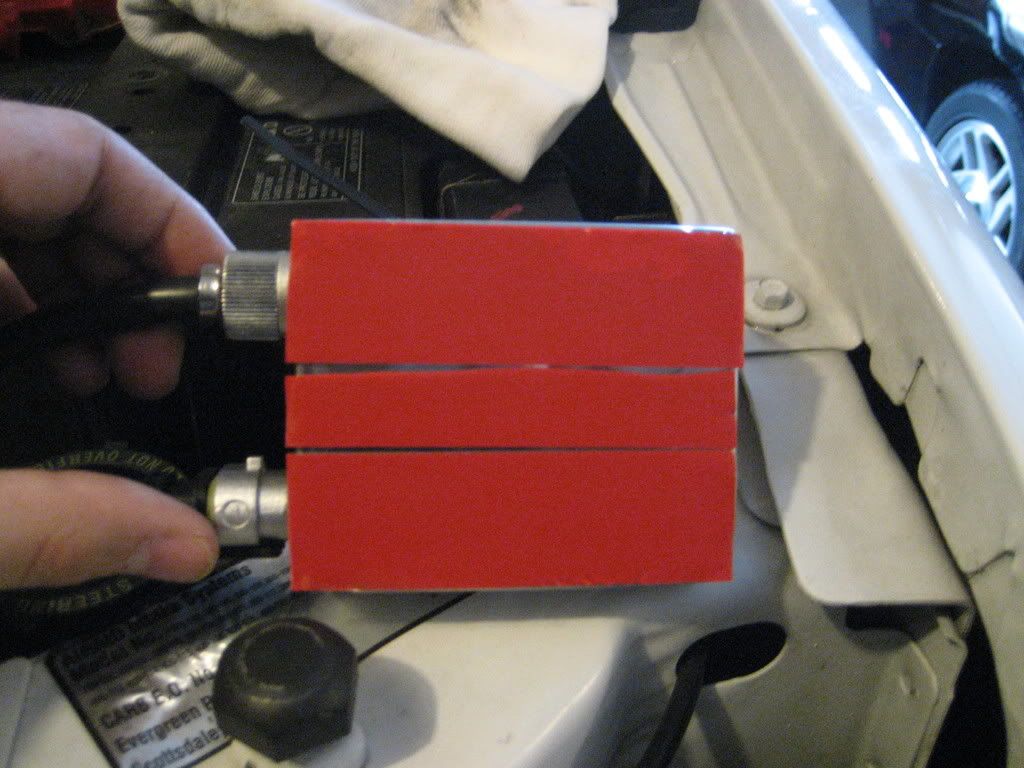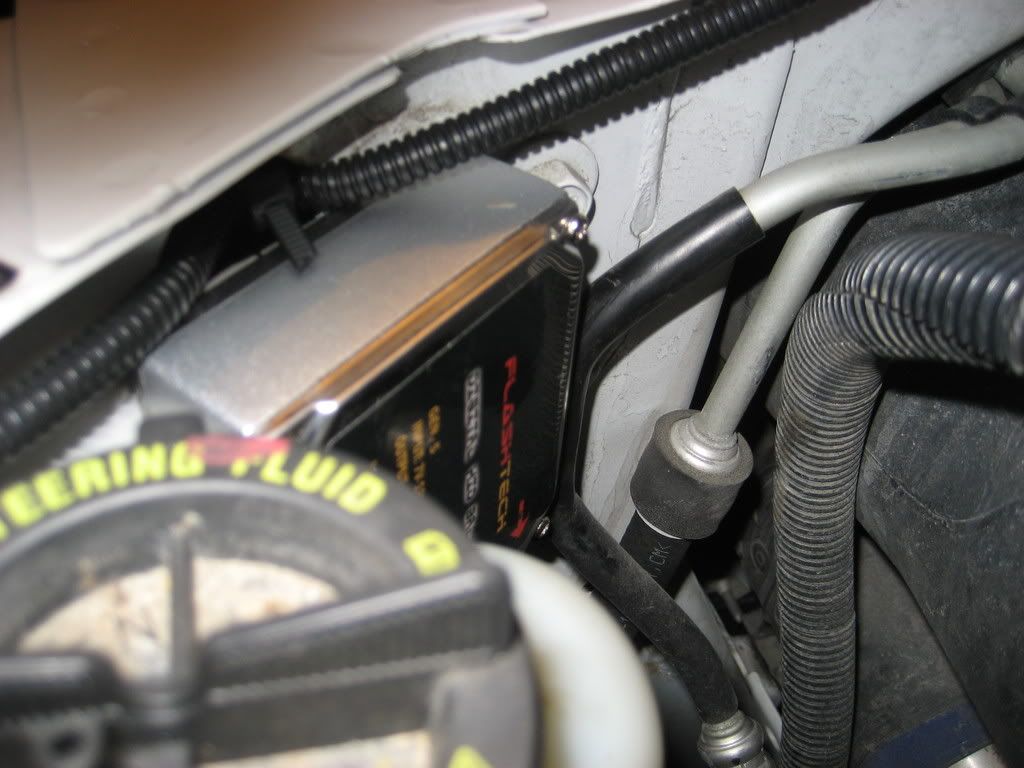 Lastly, I tested the system and reinstall the grille, I also had to re-adjust the headlight beams loacted at the top right corner of the headlight.