Finally crossing these off my "to do list"...
94-97 OBS "High Performance Fuel Delivery Kit"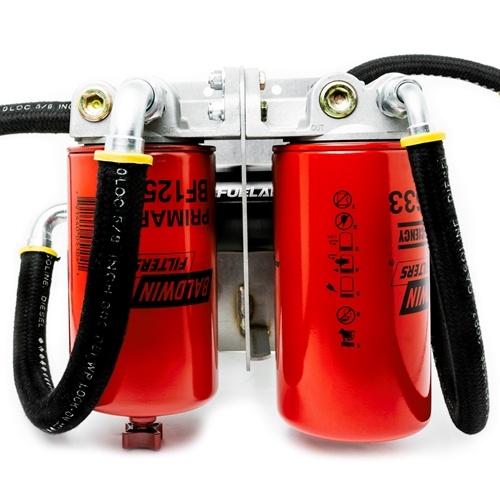 click link above image for details
The OBS HPFDK combines the killer Fuelab race fuel pump with properly sized pre and post pump filters and all of the necessary accessories to complete installation. Add this kit to whatever Regulated Return fuel system you are running and your High Performance fuel system will be complete.
--------------------
94-97 OBS RACE FUEL SYSTEM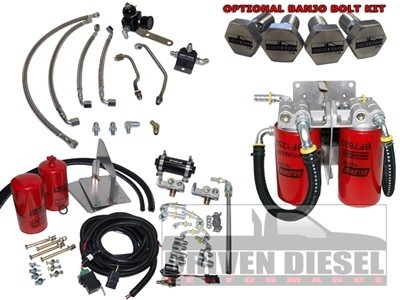 click link above image for details
If you have not already deleted the stock filter bowl and mechanical pump and need to a Complete Race Fuel System for your OBS, this kit includes the above HPFDK and one of our Regulated Return kits. Everything you need to to supply fuel to those big race injectors!
--------------------
Please let me know if you have any questions!