Discussion Starter
•
#1
•
my goal was to make the unit look "factory" but also
keep it outta view from at least the DRIVERS window (when
standing outside lookin' in) either by cops or crack head theives.
the other goal was to AVOID having to reach for the mute...
sometimes thats a dead give away, even when you HIDE the
detector on the wind shield...that all too familar "MUTE-REACH"
is well known by cops.
i dont CURRENTLY live in a state where detectors are illegal but
i still dont want ANYONE following me (because they see i have a
detector)....I often drive in a state where detectors are illegal and
i dont want any signs that im running a detector either.
w/ the 99-04 superduty (f250/f350/+) their is NOT enough room
behind the dash for the entire remote display...i had to trim the
pcb (removing the remote mute button) so the display would
fit.
Main Unit Location (using remote display) --->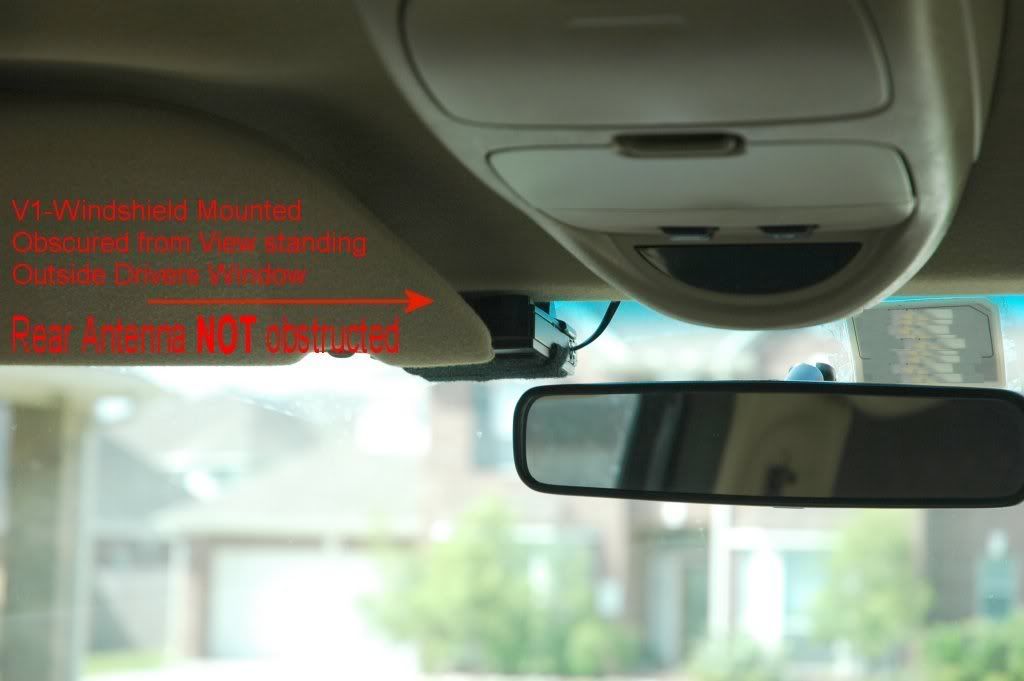 NEWLY PLACED...REMOTE BUTTON (drivers door, where
drivers hand naturally falls while driving) --->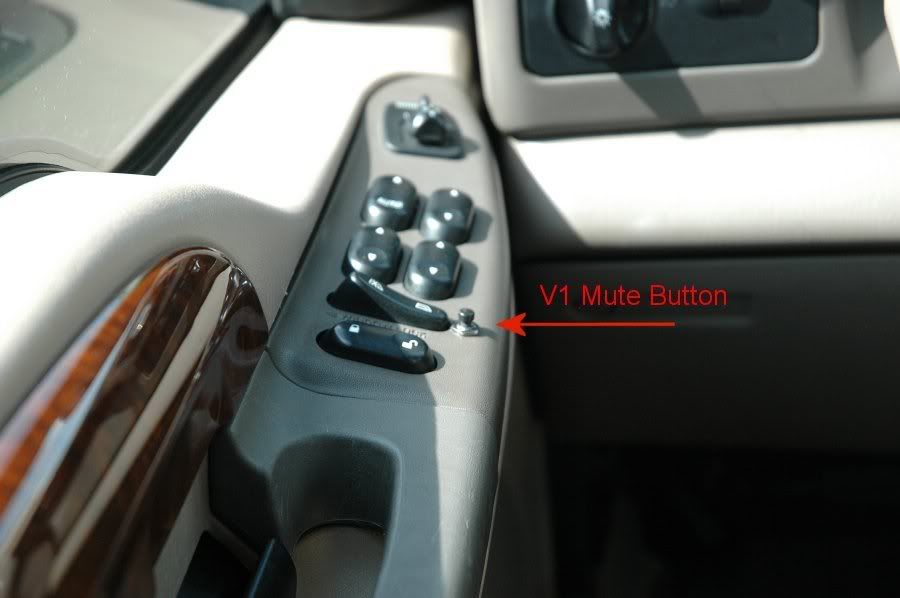 NEWLY PLACED...CUSTOMIZED Remote Display (note pcb cut &
mute button removed so that remote display would fit behind dash) -->
Couple of Wide Shots (dash mounted remote display & main unit
above visor) --->