Discussion Starter
•
#241
•
Hi friends. I had some time off to edit old photos from a few years ago. Lets see if I remember how to do this still...
Off to go play.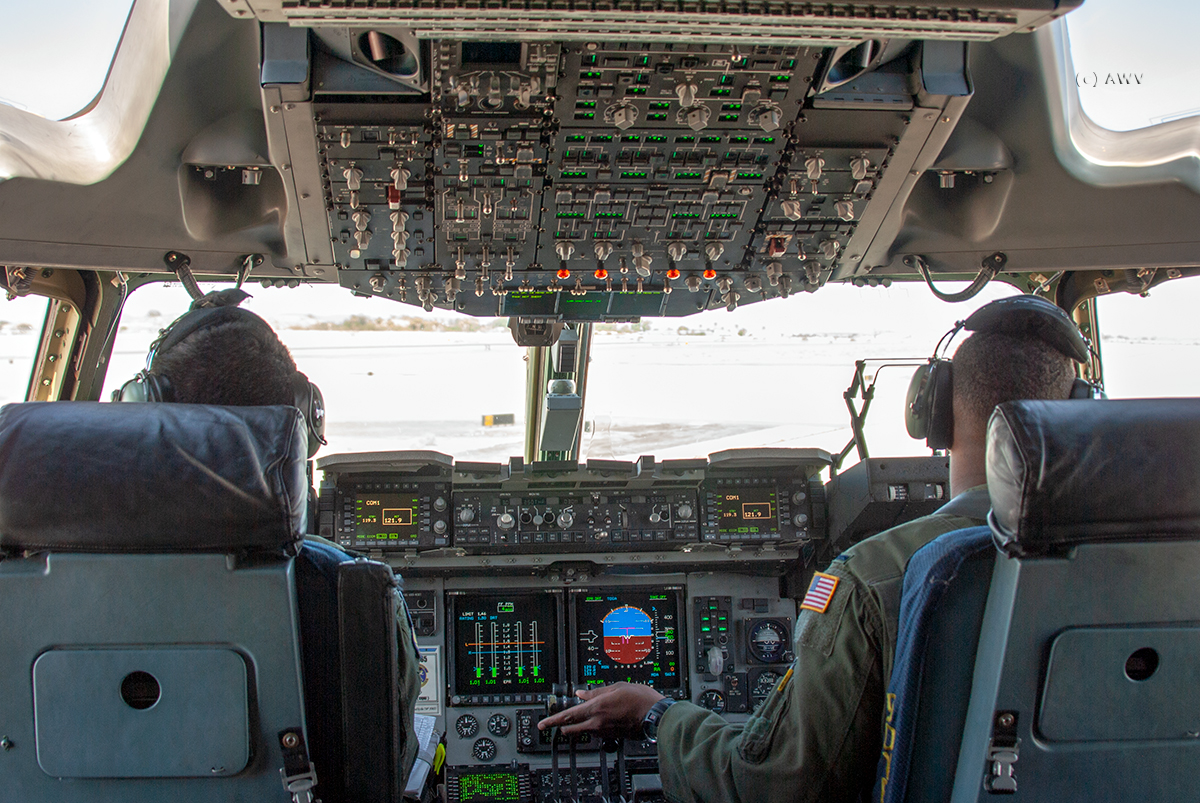 Special guest on the flight deck with a free upgrade to first class seating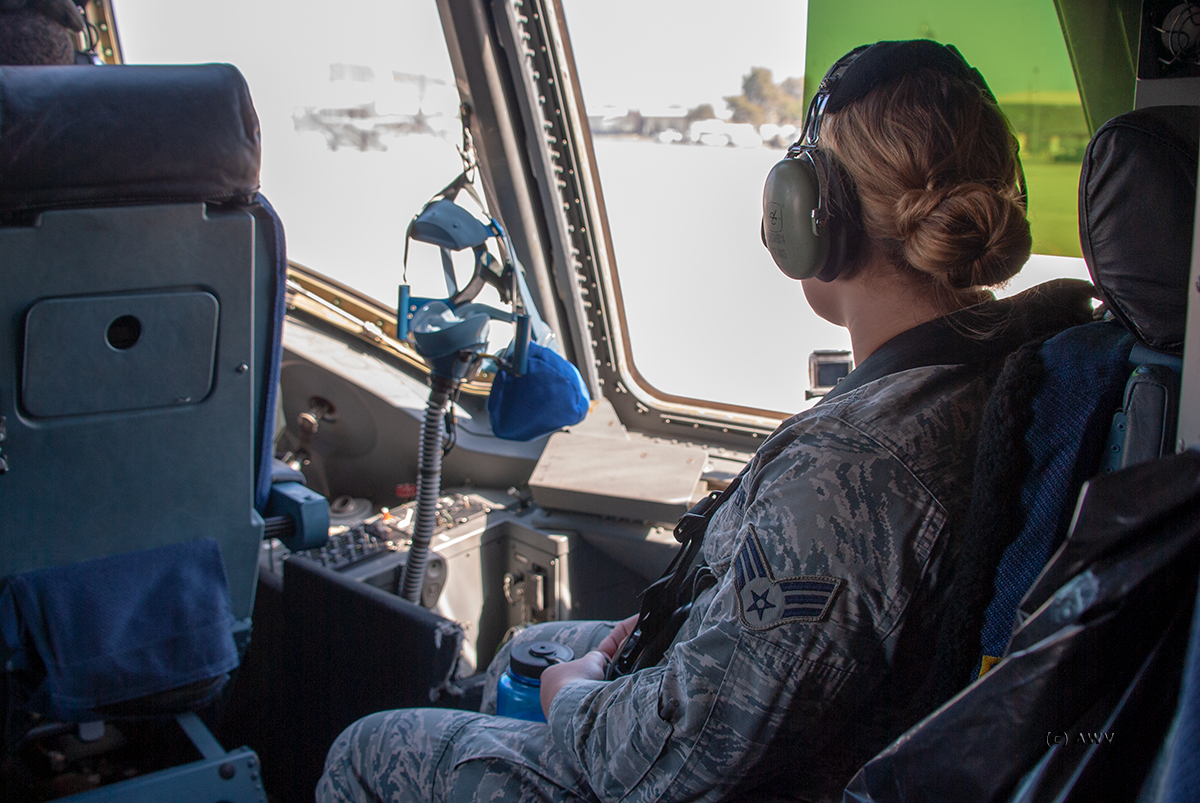 Headin' down to 500 feet above the deck for low level play time.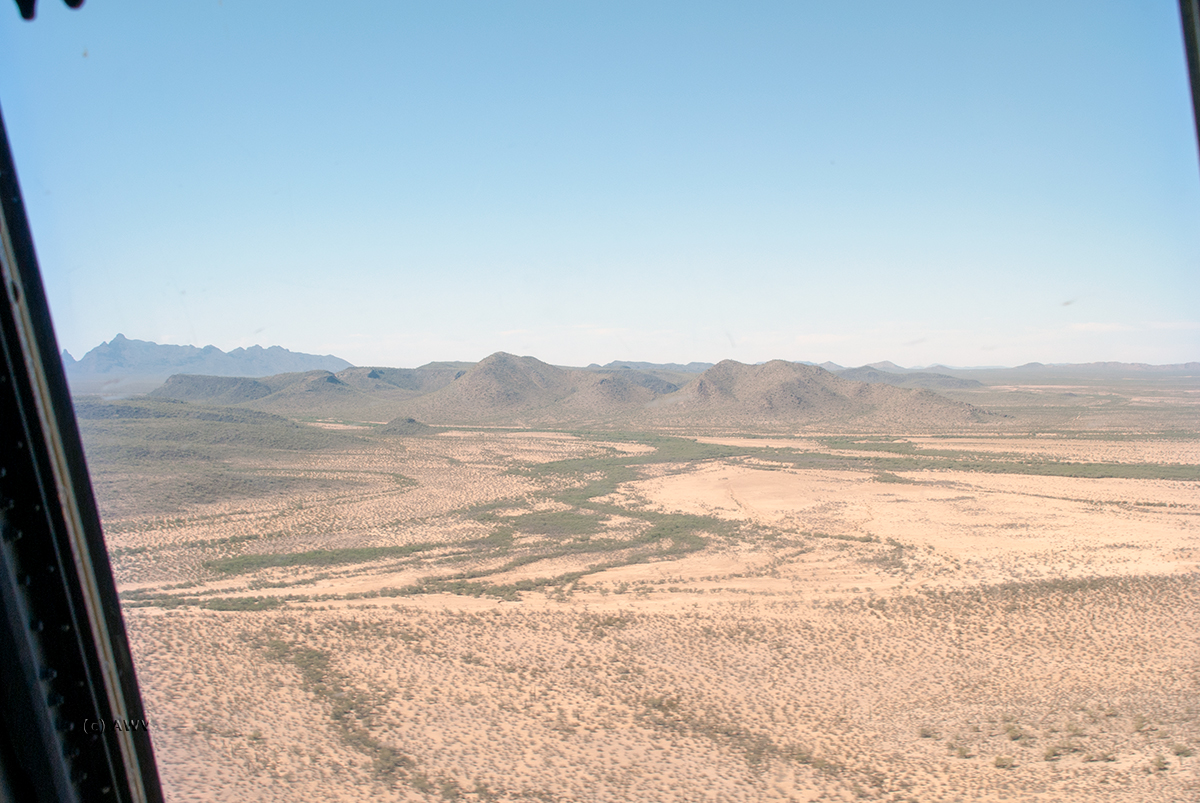 "Terrain! Terrain!"
Low level dodging F/A-18's. It's a non-stop roller coaster ride 500 feet from the ground in circles at 70 degrees of bank.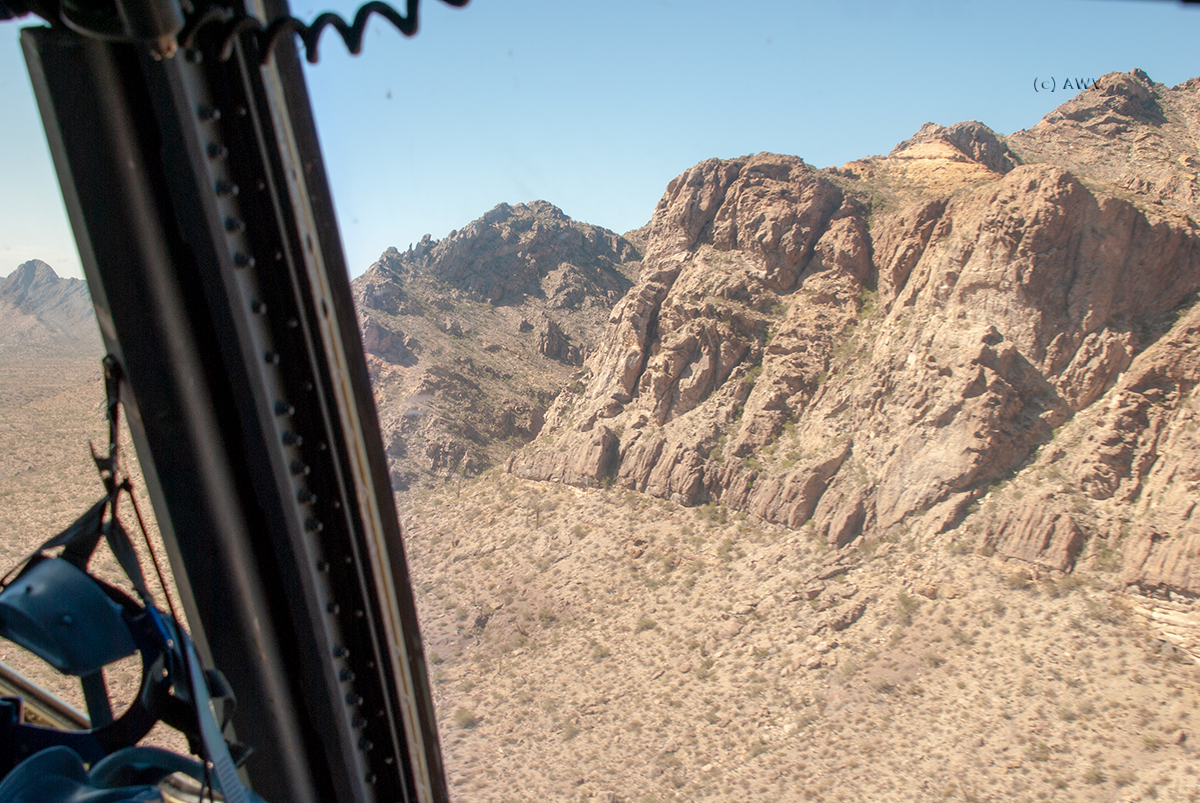 Adrianspeeder