Discussion Starter
•
#1
•
Thanks for the inquires last week as we moved to new servers. After much work to remove side bar ads, and unwanted content, and retain a clean look, Our new website is up and running with a new look on faster servers. We were notified in early December Digital River would be shutting down it's servers in January 08.:damnit Merry Christmas....:damnit
February 08 schedule: We will be accepting small orders only 2/6--2/11/08. I will be away on business. I will be checking in regularly. For CS please call or e-mail. Thanks. :bow:
In many ways life is like
rope
. It can have unexpected twists and turns.
Photos in honor of the worlds best rope handlers.
Fly High Free Bird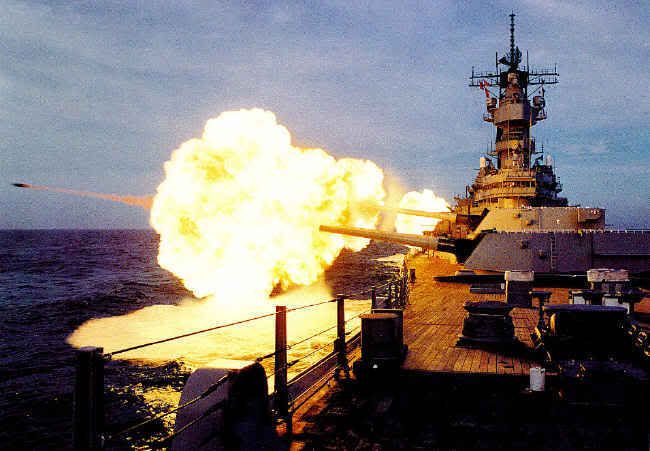 Attention : All personel CLEAR THE PORT SIDE! FIRE IN THE HOLE!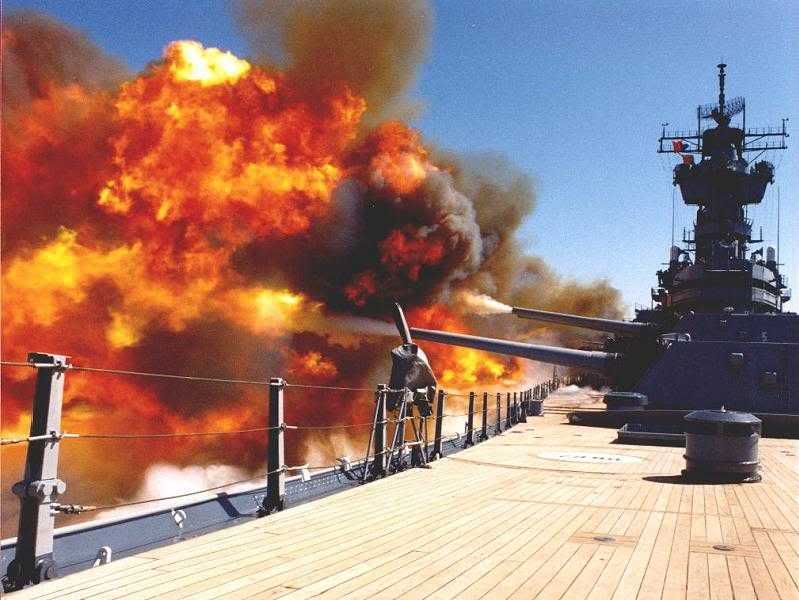 Make sure we have a few hundred gallons of that heat resistant paint on requisition men.
Aye Aye Sir.
Range-30 miles.
:smoke
.