Discussion Starter
•
#1
•
My bronco seems to run warm. It used to run a little warm in the truck too but i still havent figured out why.
Its a 1994 factory turbo, all alumn radiator, intercooled, 190* thermostat, 12* base timing, Maxed out pump, and it takes about 4min of wide open throttle to hit 1200*, welded wastegate custom downpipe, ported compressor, i seem to run 12psi all the time then 15psi when its warmish..
Ideas? Oh there is a a/c condenser, ps cooler, and intercooler infront of the radiator.
This is the only pic i have showing the front. You think i need to cut the holes in the bumper for more cooling?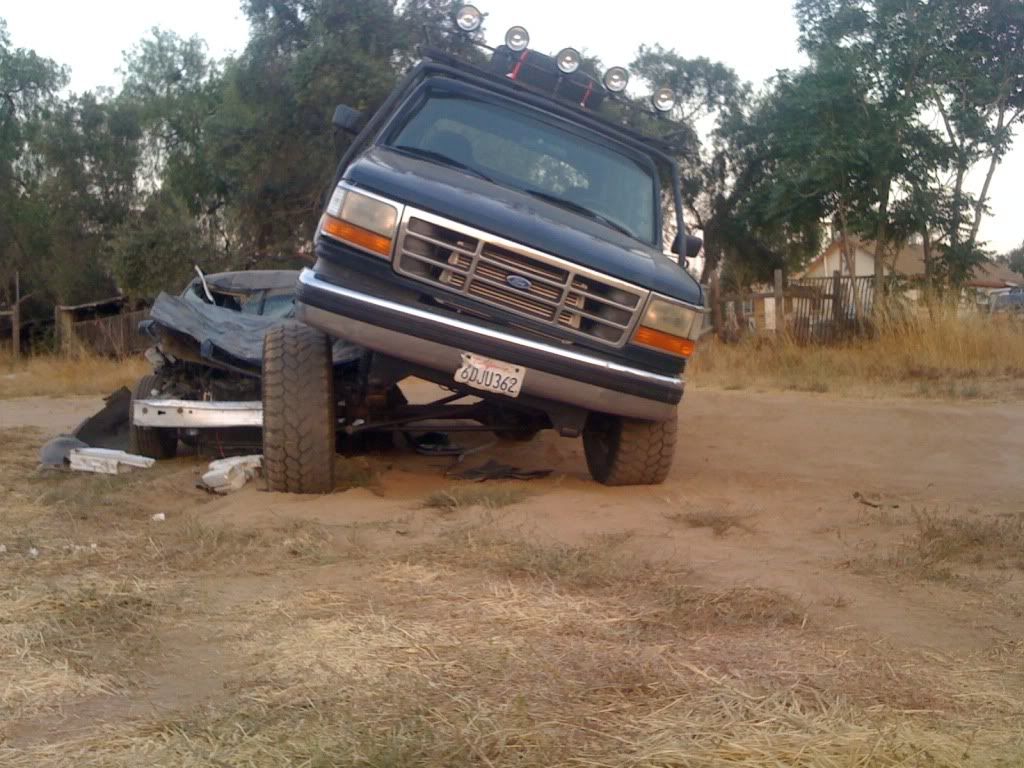 This is the radiator in it. Its got like 10k on it.